Italian Prosecco D.O.C. Italian excellence
Cinzano Prosecco D.O.C. (Designation of Controlled Origin) is an Italian sparkling wine with subtle fragrances of flowers and fruit: a collection of gentle aromas that compose a symphony of great delight.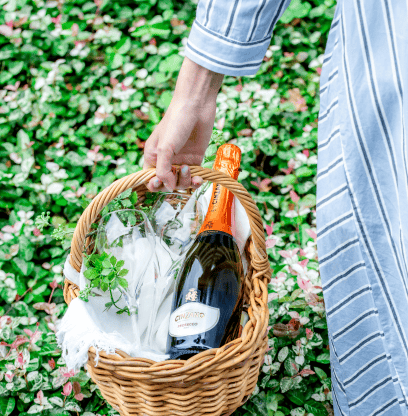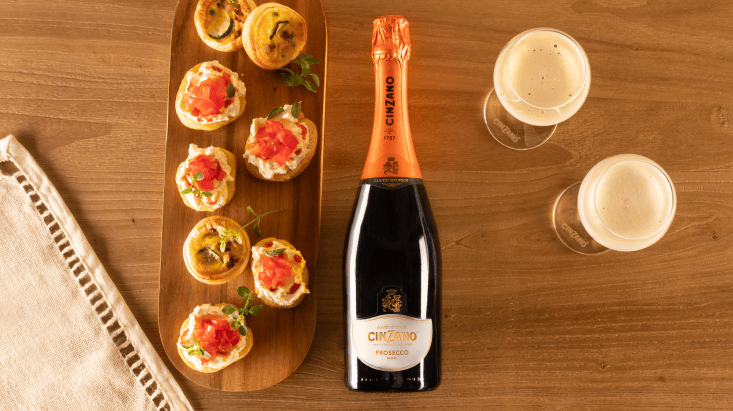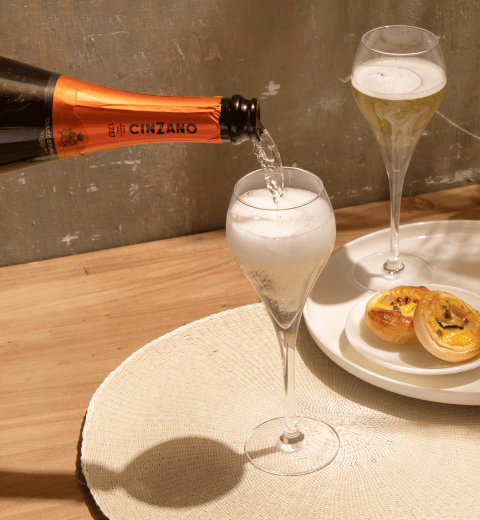 Prosecco D.O.C.
Tasting Notes
Reminiscences of green apple and pear welcome the palate to a bloomy and slightly herbaceous flavor, delightfully fresh and gentle at the same time, with a fine perlage. This is what Prosecco D.O.C. tastes like.

Production: 85% Glera, Pinot Bianco and Chardonnay 15%, harvested in September, in the Veneto area (Italy).
Vinification: Charmat Method.
Perlage: Fine, numerous and persistent.
Color: Straw yellow.
Nose: Fruity, floral and slightly herbaceous, with green apple and pear notes.
Taste: Fresh and mild at the time same, with good persistence.
Serving Temperature: Chilled (4-6 °C)

Prosecco D.O.C. ABV: 11%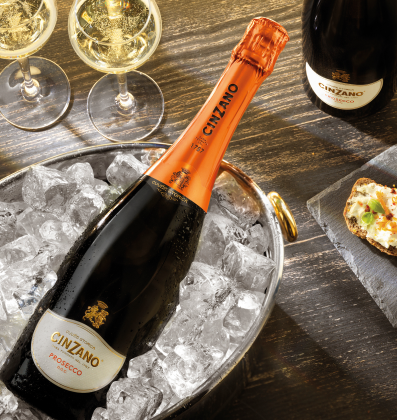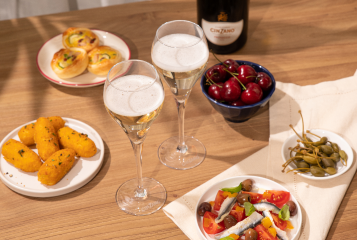 How to Drink
Prosecco D.O.C.
Prosecco D.O.C. wine is an Italian sparkling wine perfect for everyday occasions, and as such, it is perfect for creating conviviality moments during gatherings, whether as an aperitif, or for blending in cocktails such as the Aperol Spritz.
Food Pairings: Very easy to pair, it's a perfect fit for every kind of aperitivo, as well as first and second courses made with seafood, white meat and vegetables, even when citrus fruits are used in preparation. Particular kind of pairings could be spicy food, when aromatic but not too hot, like curry chicken and tandoori chicken. Nice for veggies, it can be a nice pairing with legumes dishes and soups. Very good with fresh cheese and savory vegetable tarts.
See sparkling wines cocktails
Prosecco production
Cinzano Sparkling Wines are the essence of Italian style: a product that turn years of knowledge and enthusiasm into a harmony of flavors and aromas.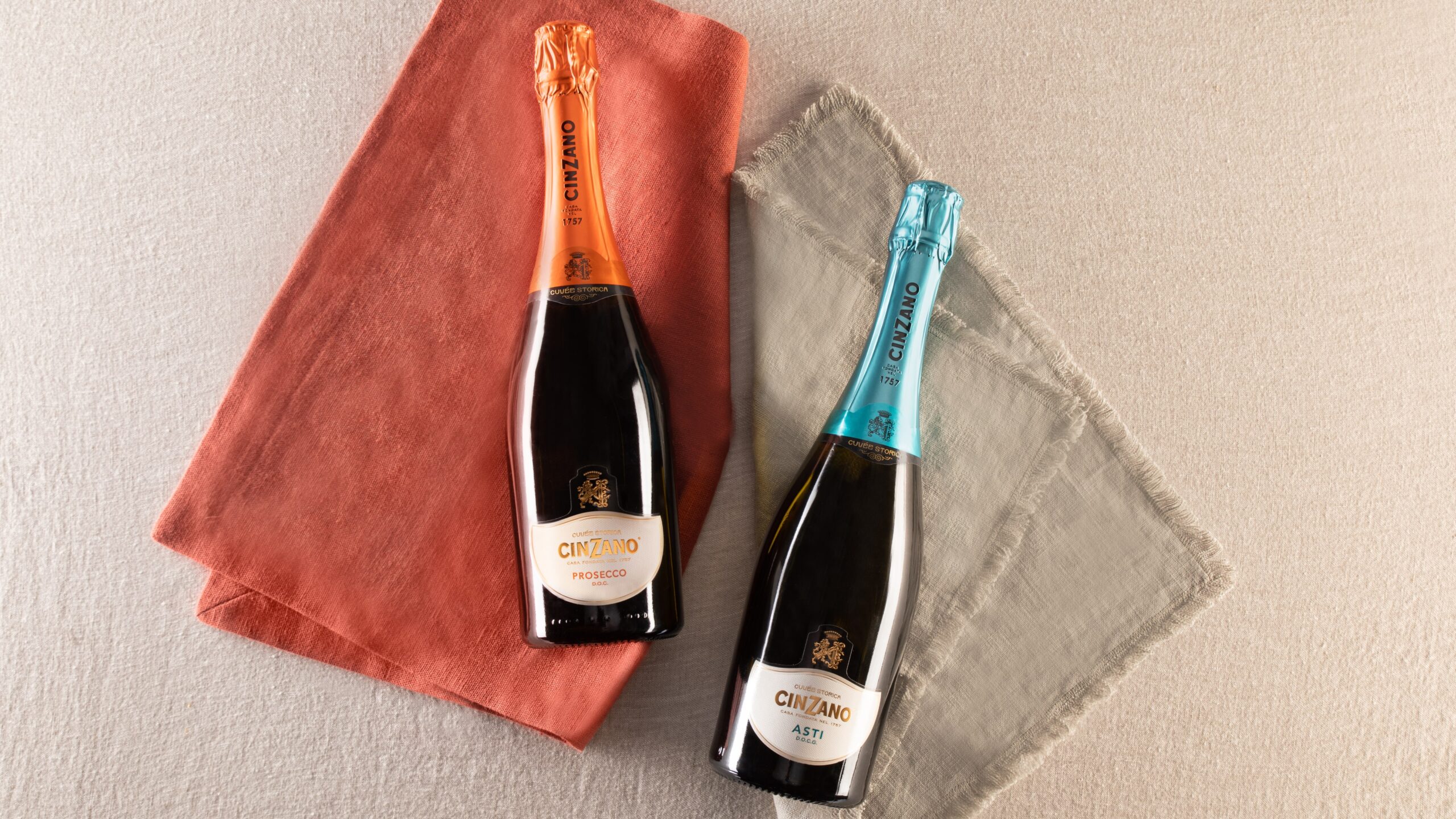 You May Also Like
Distinctive flavors for every event