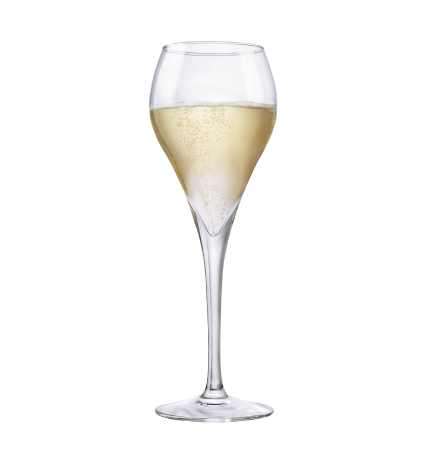 Enjoy our Sparkling Wines neat
Cinzano Sparkling Wines are a seamless ingredient to add to any cocktail, but they are also perfect when enjoyed on their own, especially when properly chilled (6-8°C): they can match splendidly any kind of snack or dish, and they will make every occasion more festive thanks to their delicious taste and aroma.
Sparkling Wines
No matter if you want to toast with friends, or just savor a moment of delight: the Cinzano Sparkling Wines are always the ideal option for any occasion that counts.
See our sparkling wines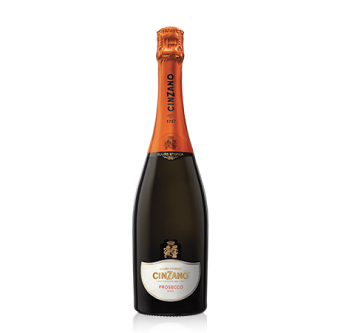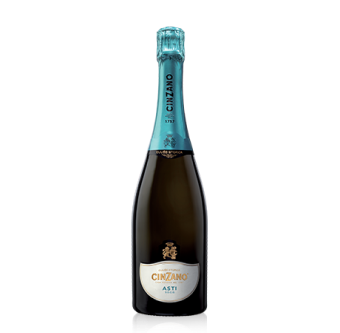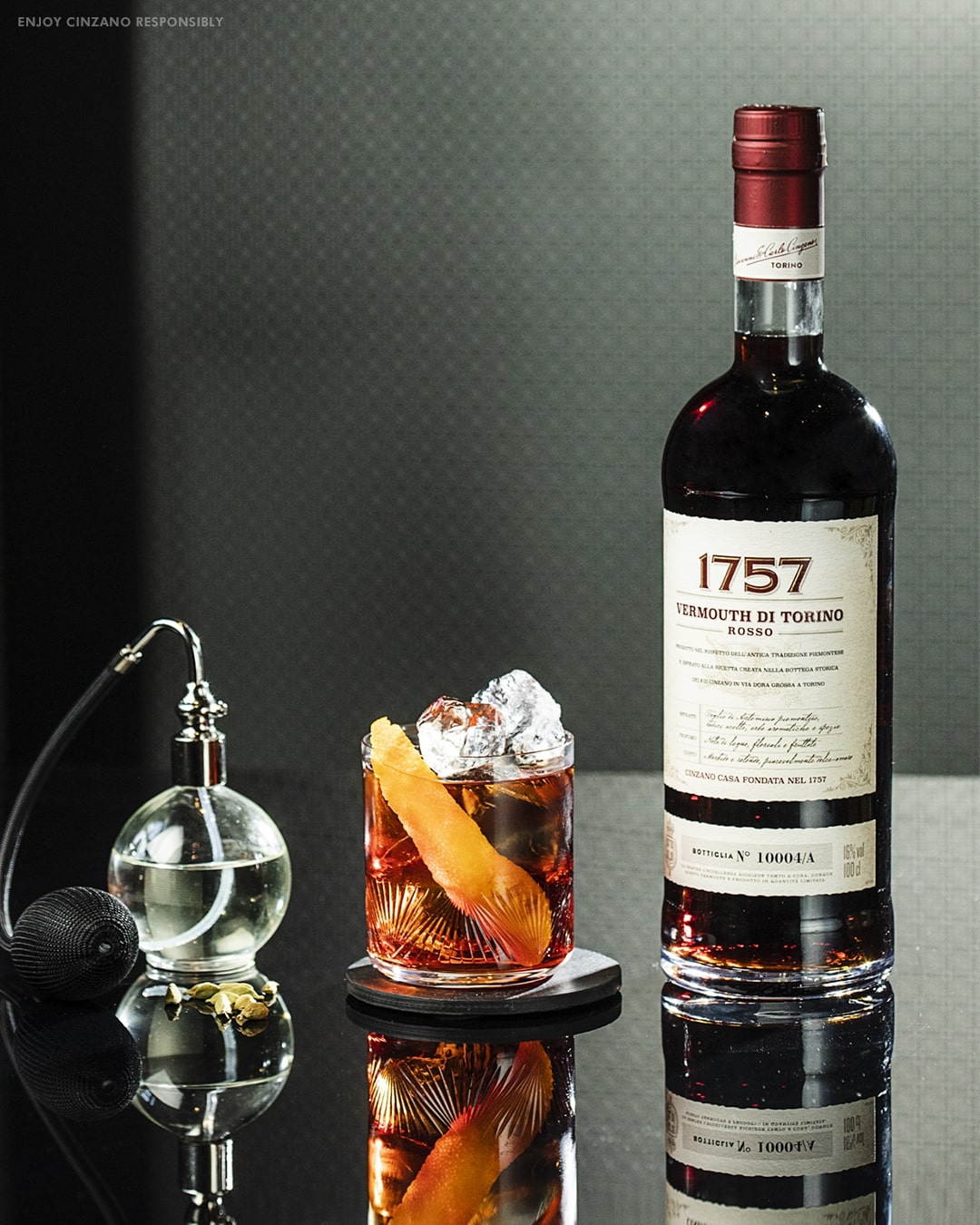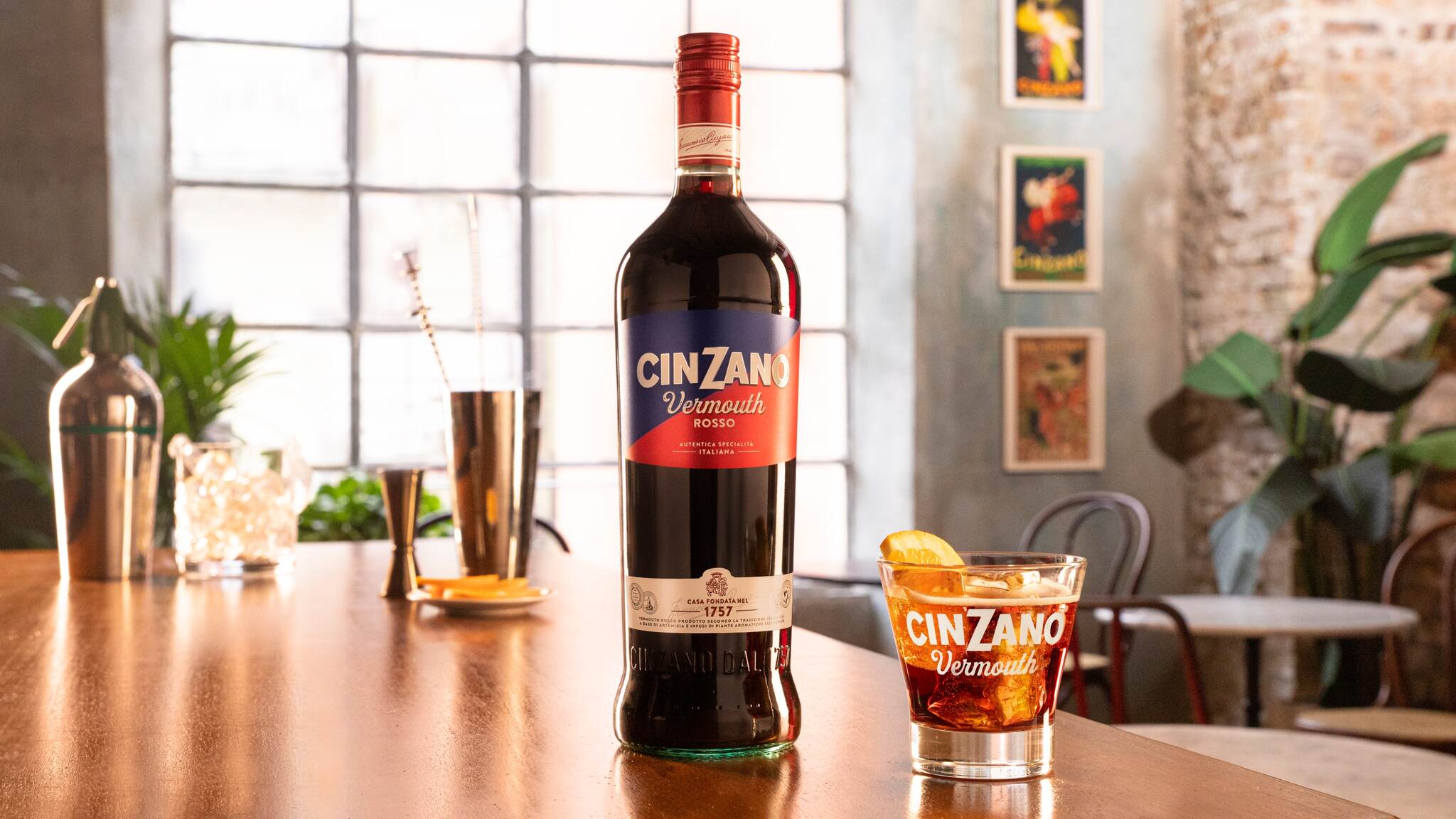 Vermouth Cocktails
Learn how to master the art of mixing and matching Cinzano Vermouth with other ingredients to whip up some of the most iconic and tasty cocktails in the world.
See our vermouth cocktails