How to make Negroni Sbagliato
Add some fresh ice to a glass and pour the ingredients over it, creating a swirl of colors and flavors. Stir gently and adorn with a half-slice of orange that adds a citrusy touch.
Our products
From Vermouth to Sparkling Wines Cinzano has a wide range of products that can be enjoyed neat or in cocktaials to suit every taste and occasion.
Discover our products
Cinzano
Rosso
Gently spicy and bittersweet taste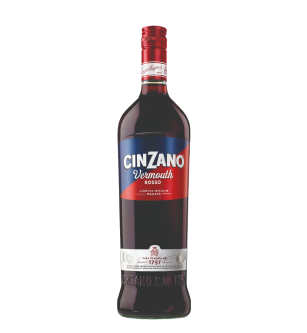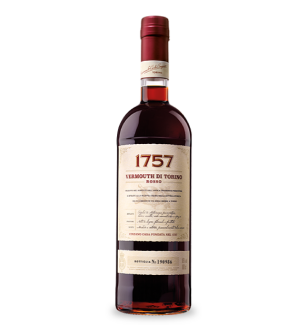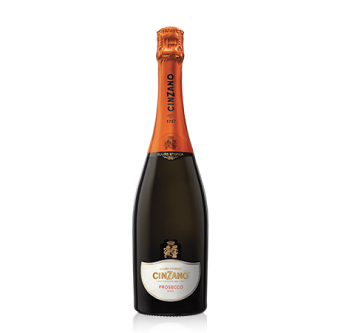 Other Vermouth Cocktails
Some recipes to impress your guests