How to make an Americano
Add some fresh ice to a rock glass and let the ingredients flow over it. Add a splash of soda and stir gently. Top with an orange slice and a lemon peel that add a citrusy touch and a contrast of colors.
Vermouth Products
A collection of exquisite vermouth that blend the finest herbs and spices in a secret recipe that has been guarded for centuries. Each bottle of Cinzano Vermouth is the ultimate expression of Italian style and sophistication, to be enjoyed on its own or used as the base for many classic and creative cocktails.
See our vermouth
Cinzano
Rosso
Gently spicy and bittersweet taste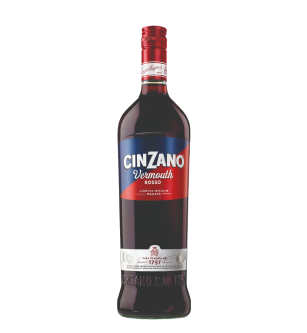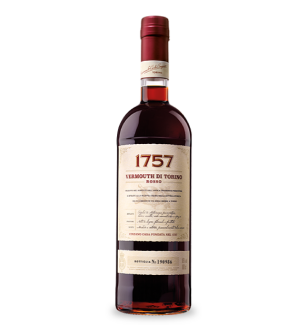 Other Vermouth Cocktails
Always a good time to share a vermouth cocktail with your friends