Sparkling Wines
From sweet notes to dry taste, the Cinzano Sparkling Wines range offers a variety of flavors and aromas capable of matching every palate. Whether you want to celebrate with friends or simply enjoy the pleasure of a moment in good company, the Cinzano Sparkling Wines are the perfect choice for any occasion that matters.
See our sparkling wines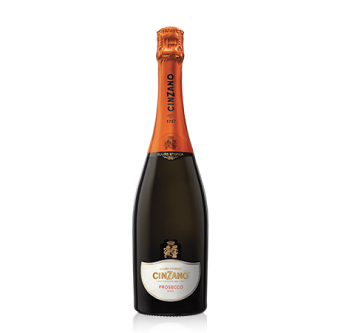 Pinot
Chardonnay
Fresh tasting, with an herbaceous touch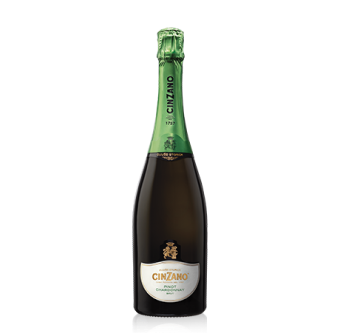 Cinzano
To-Spritz
The perfect match for an Aperol Spritz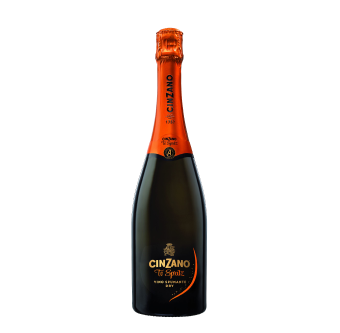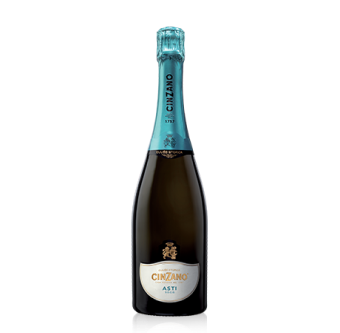 Dry
Edition
Simply pleasing, fruity and floral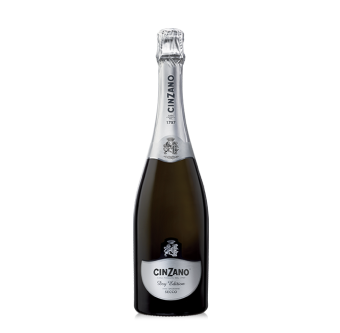 Rosé
Edition
A cascade of fresh and appetizing red notes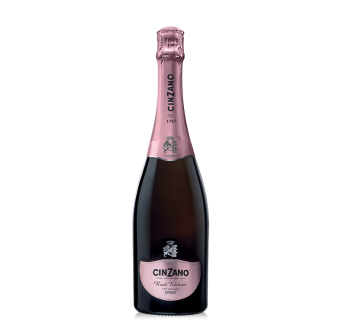 Sweet
Edition
Aromatic and nicely balanced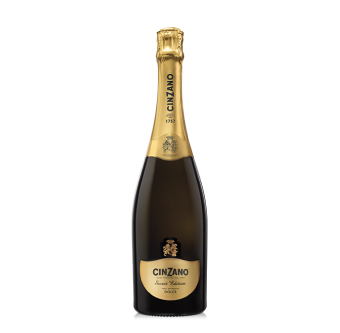 Vermouth
A collection of exquisite, aromatized wines that blend the finest herbs and spices in a secret recipe that has been guarded for centuries. Each bottle of Cinzano Vermouth is the ultimate expression of Italian style and sophistication, to be enjoyed on its own or used as the base for many classic and creative cocktails.
See our vermouth
Cinzano
Rosso
Gently spicy and bittersweet taste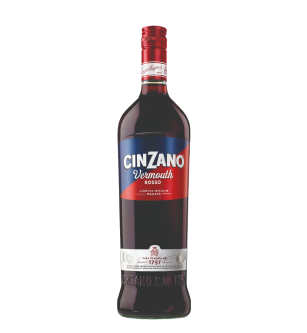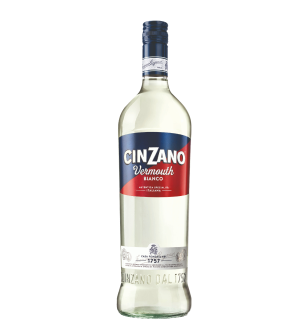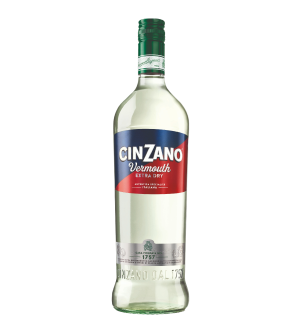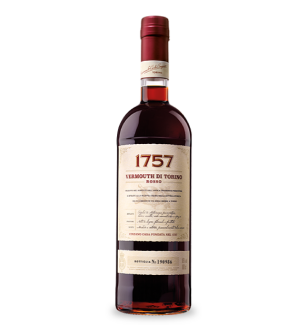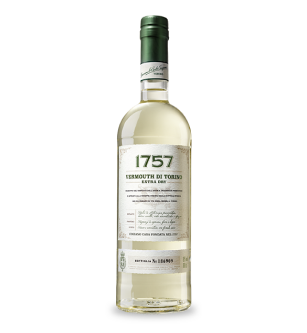 Our Heritage
From Piedmont to the world, our Vermouth and Sparkling Wines are the historic legacy of the Cinzano brothers, who turned their dream into a global icon of Italian quality, flair, and style: a 300-year adventure of tradition and innovation that carries on even today.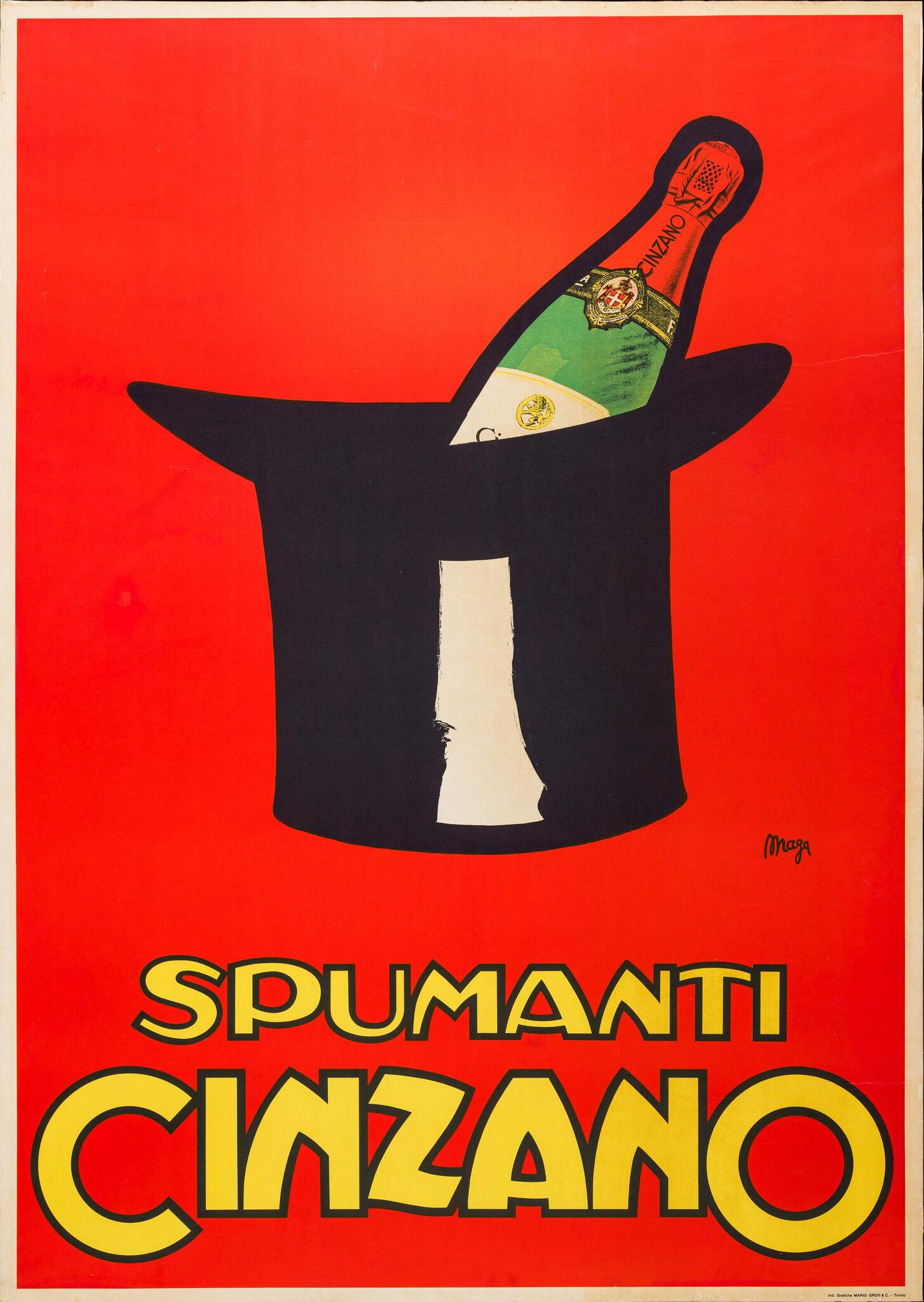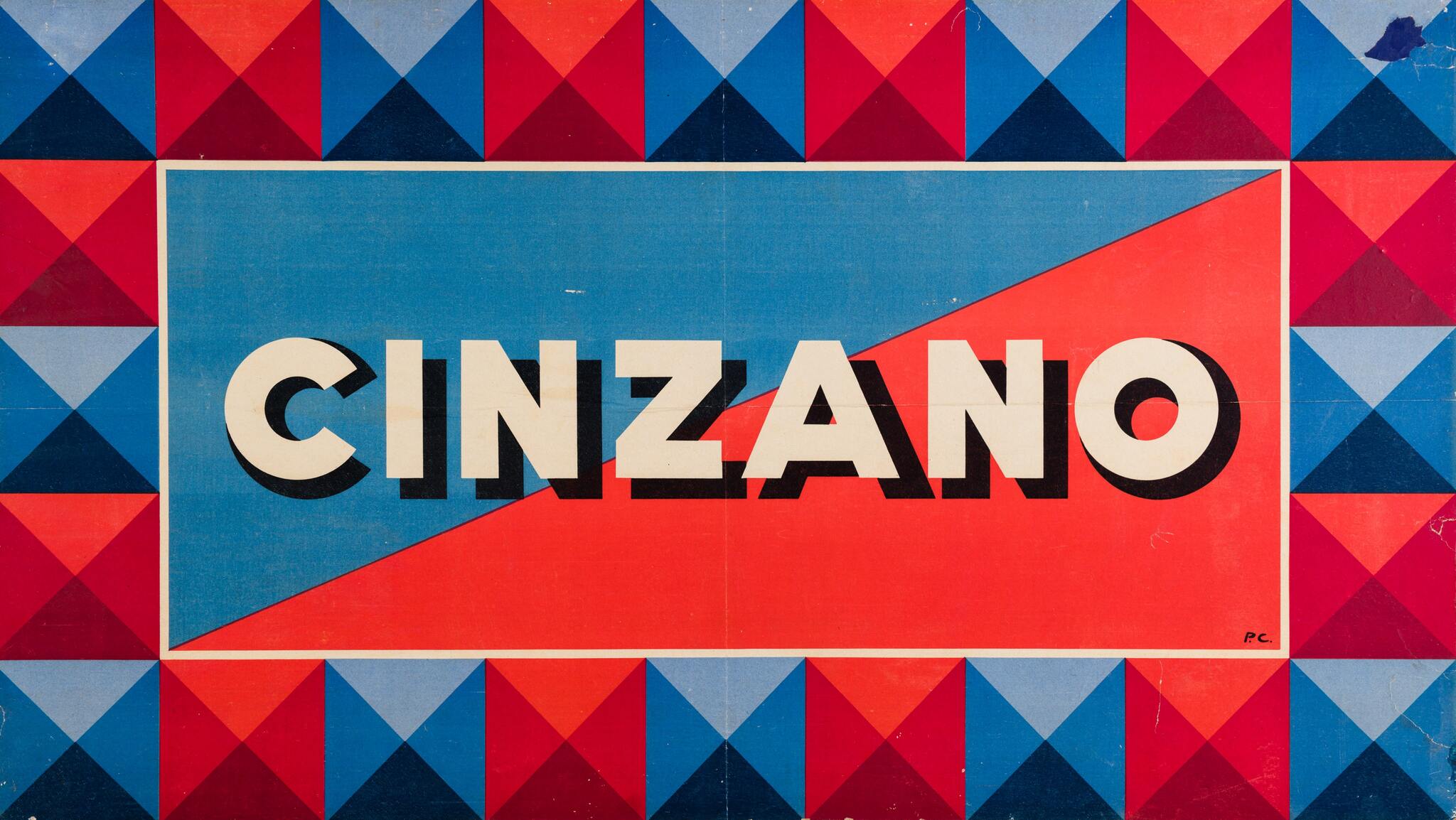 Cinzano cocktails
Enjoy a list of distinguished cocktails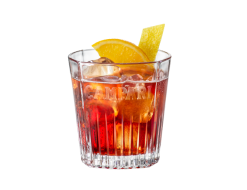 Americano
Bittersweet, balanced by bubbles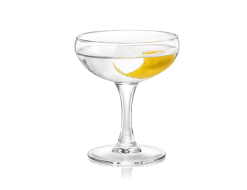 Dry Martini
Dry flavor with rich taste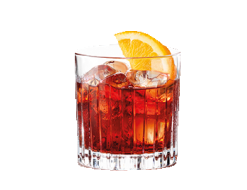 Negroni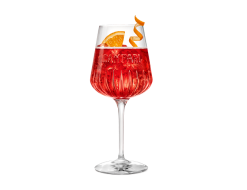 Campari Spritz
Dark red color, strong flavor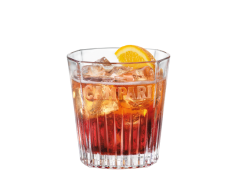 Negroni Sbagliato
When a mistake makes history
Aperol Spritz
A deliciously refreshing flavor, with a sparkling texture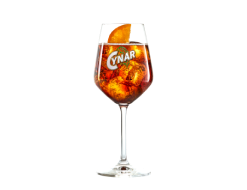 Cynar Spritz
Fresh taste with strong aromatic notes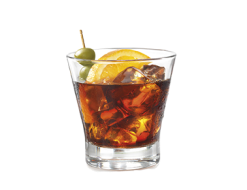 Vermouth on the rocks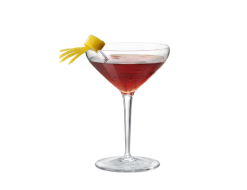 Boulevardier
A prohibition cocktail with a rich taste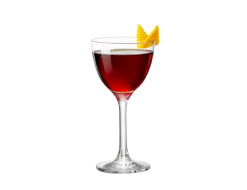 Mi-To
An encounter that changed mixology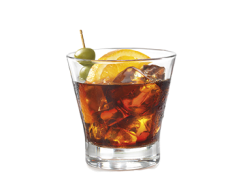 Vermouth and Soda
Production
Discover how Cinzano balances the best of tradition and innovation to bring excellence to every bottle.