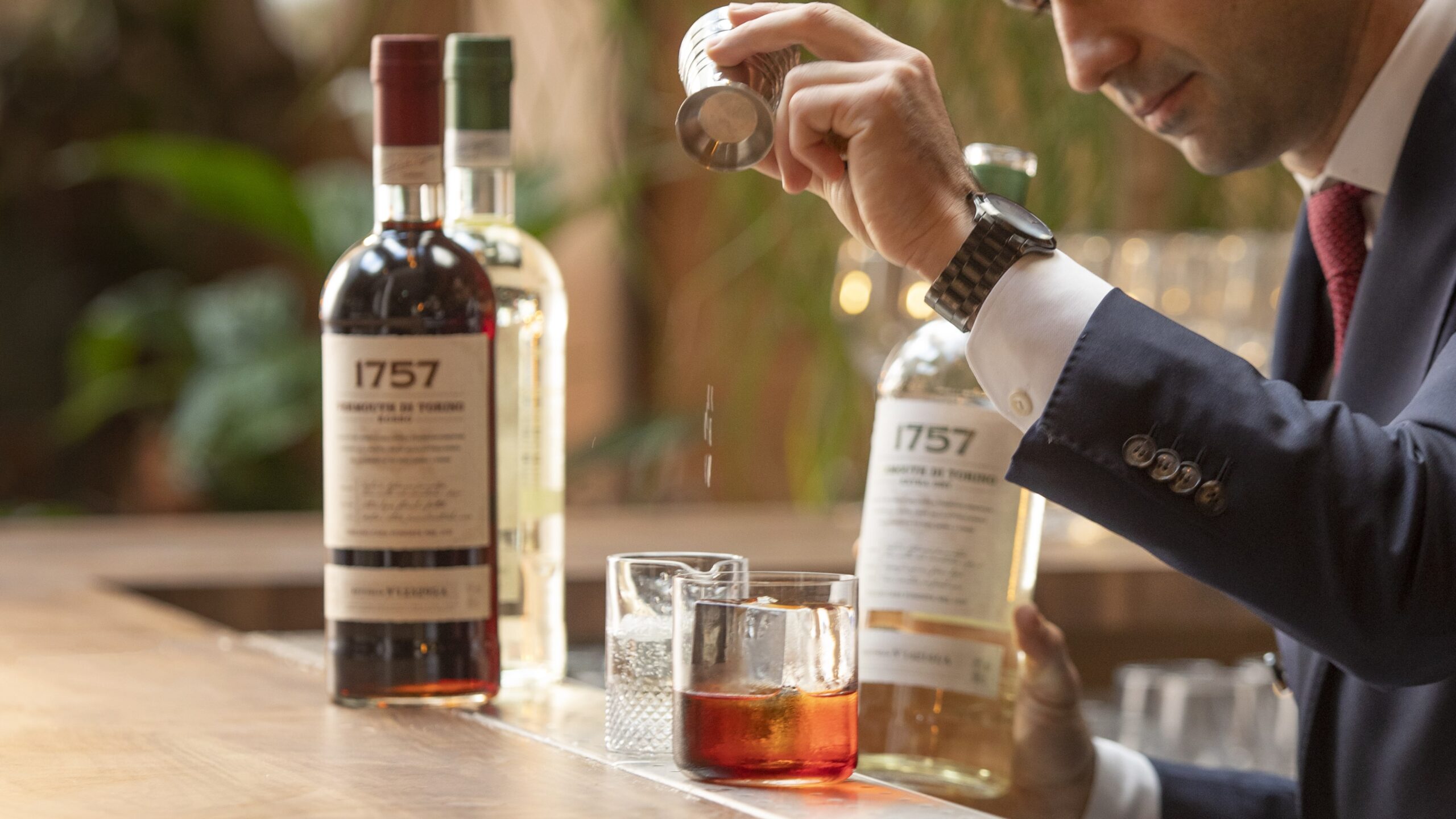 How to serve Vermouth
Cinzano Vermouth is the ultimate ingredient to give each cocktail a touch of uniqueness and flair, but it can be also savored neat – usually over ice or mixed with a dash of soda for a great drink.
Vermouth
A collection of exquisite, aromatized wines that blend the finest herbs and spices in a secret recipe that has been guarded for centuries. Each bottle of Cinzano Vermouth is the ultimate expression of Italian style and sophistication, to be enjoyed on its own or used as the base for many classic and creative cocktails.
See our vermouth
Cinzano
Rosso
Gently spicy and bittersweet taste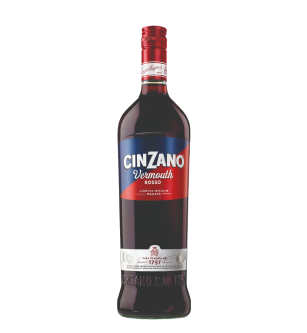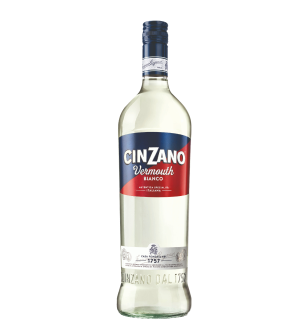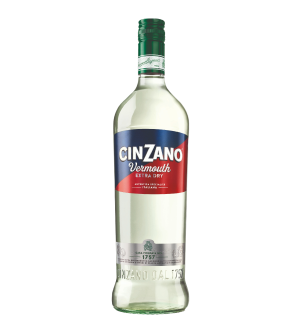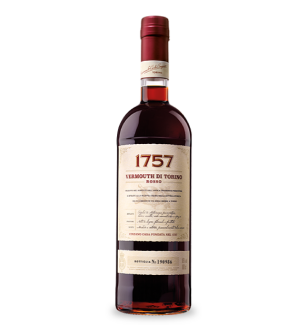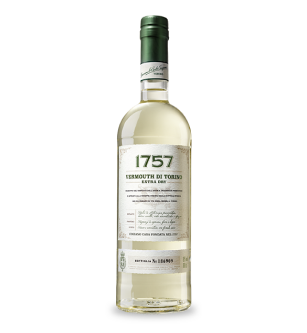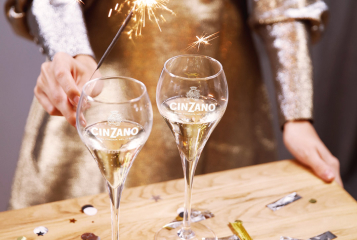 Sparkling Wines Cocktails
Explore the art of mixing Cinzano Sparkling Wines and learn how to transform any cocktail into a masterpiece of taste and aroma: find out a list of famous cocktails that will enchant your senses and elevate your mood.
See our sparkling wines cocktails