Extra Delight
Cinzano Extra Dry Vermouth is delicately flavoured, with spicy notes, for a full-bodied taste.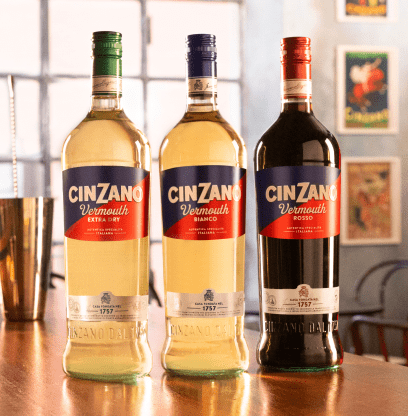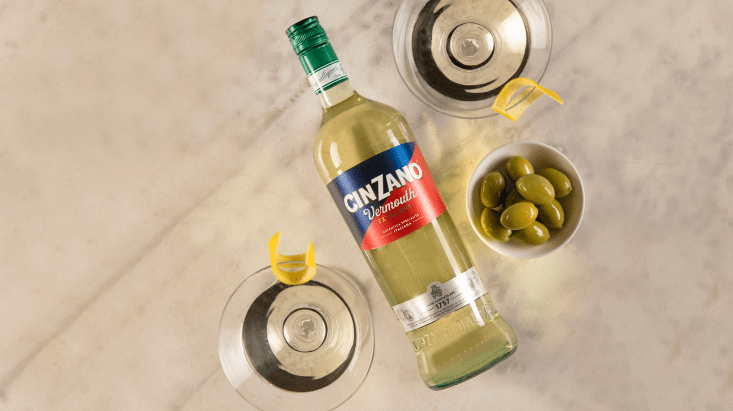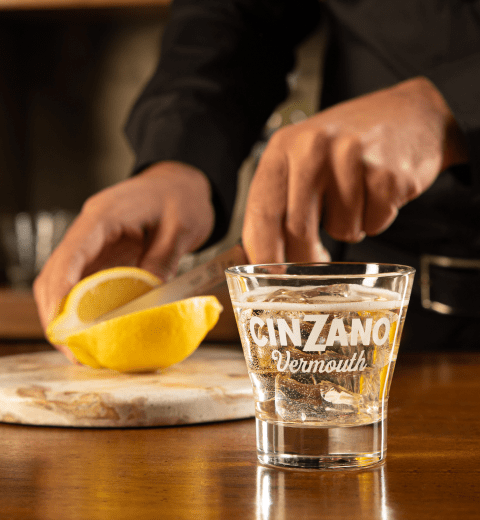 Cinzano Vermouth Extra Dry
Tasting Notes
Cinzano Extra Dry ingredients offer a pleasant, mouth-warming flavor of mint, sage and oregano, delivering a crisp, fresh, and gently bitter end.

Color: Pale yellow with green hues.
Nose: Fresh mint, sage and oregano, with a hint of spice and wine notes.
Taste: A pleasant and dry herbal flavor with a crisp and mildly bitter finish.

Cinzano Vermouth Extra Dry ABV: 18%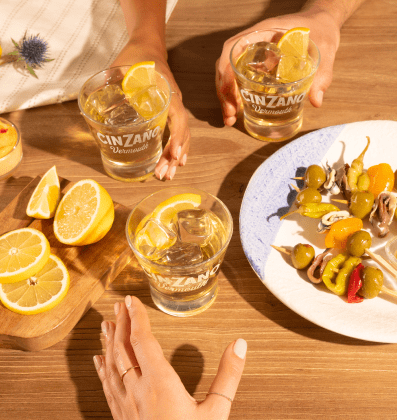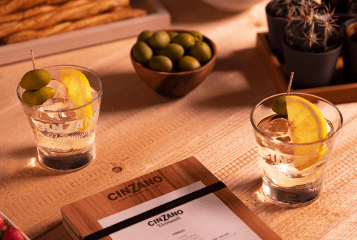 How to Drink
Cinzano Extra Dry
Thanks to its refined taste, Cinzano Extra Dry can be enjoyed pure, chilled with ice, or used as a supreme ingredient for many dry vermouth cocktails.
See vermouth cocktails
Vermouth Production
Uncover the skill of blending the best herbs and spices in a secret formula that has been handed down through ages.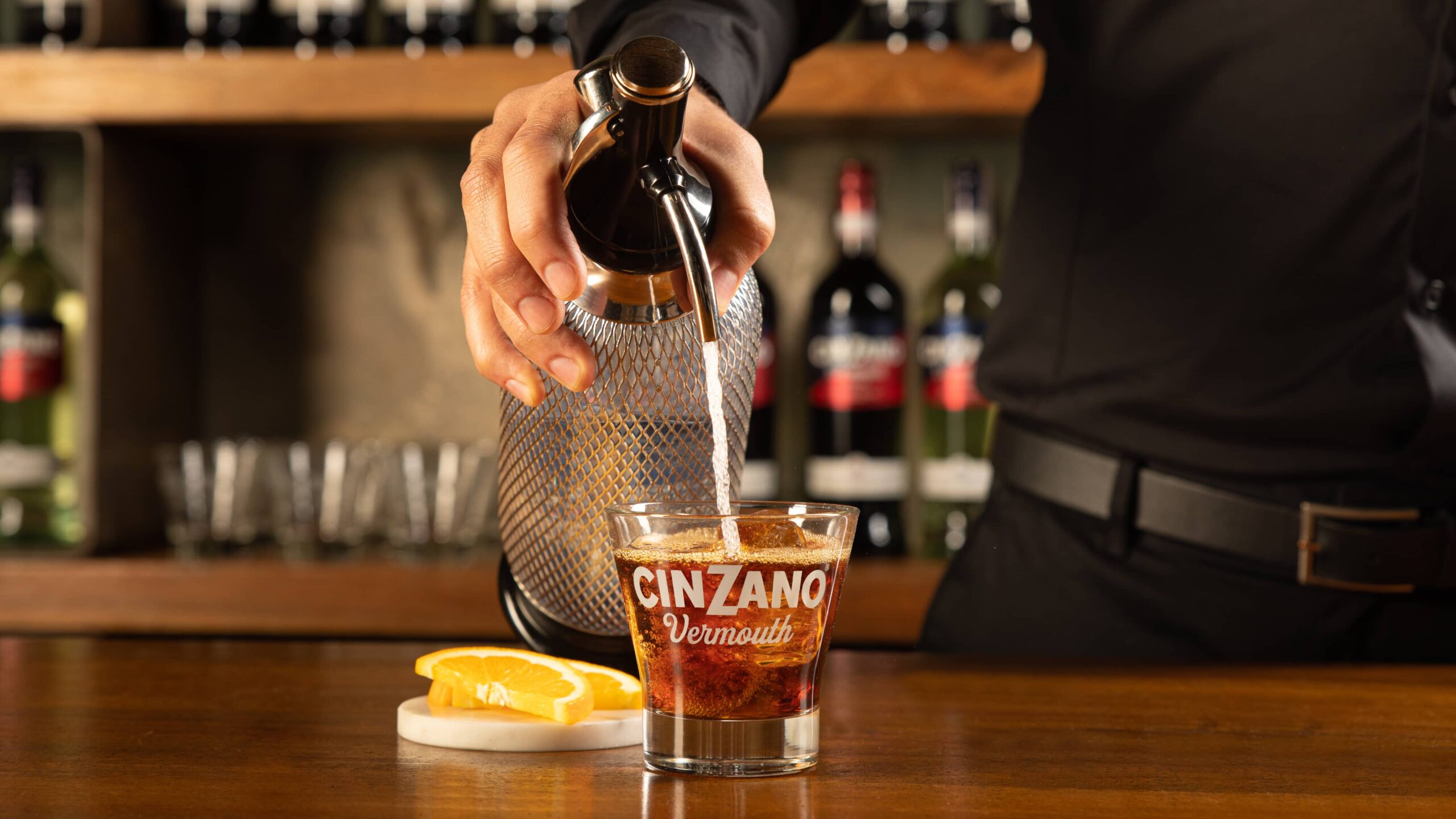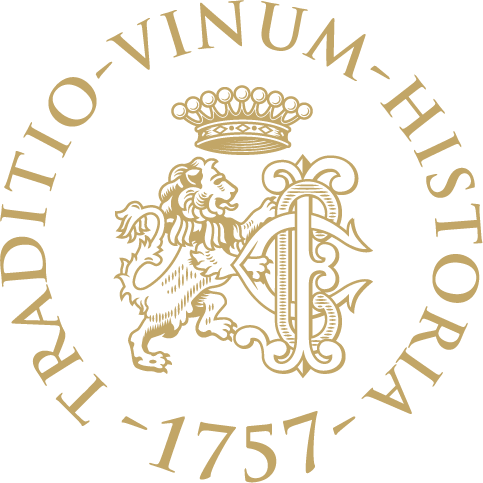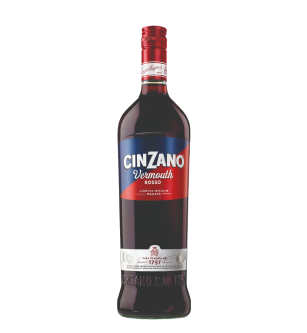 Cinzano
Rosso
Gently spicy and bittersweet taste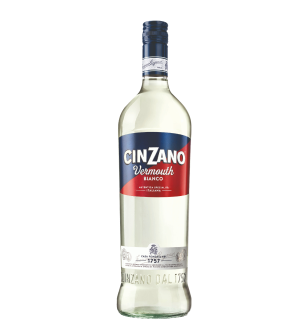 Cinzano
Bianco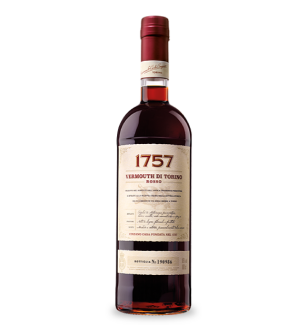 1757
Rosso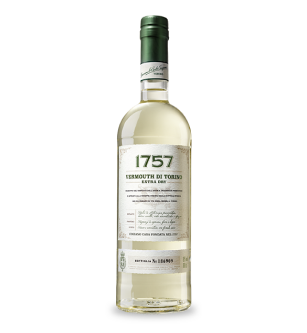 1757
Extra Dry