Cinzano Sparkling Wines Products
Unique tastes for every occasion.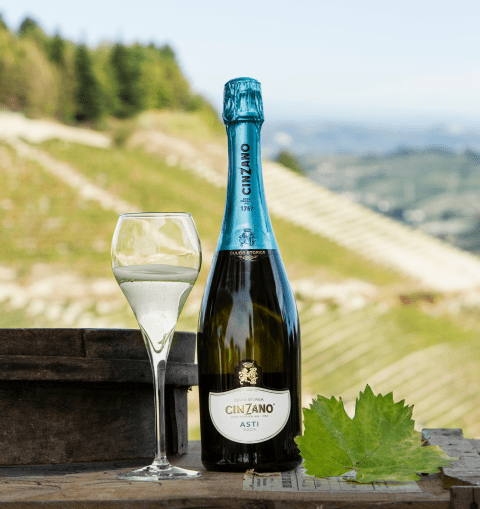 A sparkling tradition
Created in the early 1800s as a proud Italian alternative to French champagne, with their exquisite quality and elegance Cinzano sparkling wines soon became a sign of distinction and sophistication around the world.
How we make our Sparkling Wines
Learn the secret of our sparkling wines.