The joy of connecting
Cinzano is where genuine moments happen: where people want to reconnect to what truly matters to them. Cinzano wants to be a part of those celebrations reminding them of their values and passions, that bring them closer to their loved ones and themselves.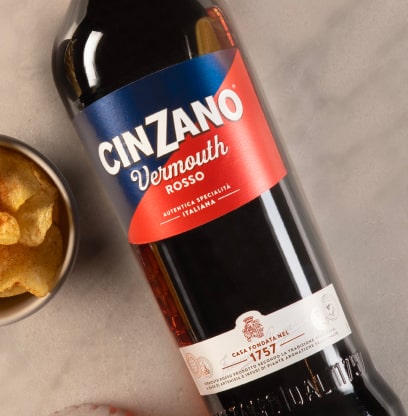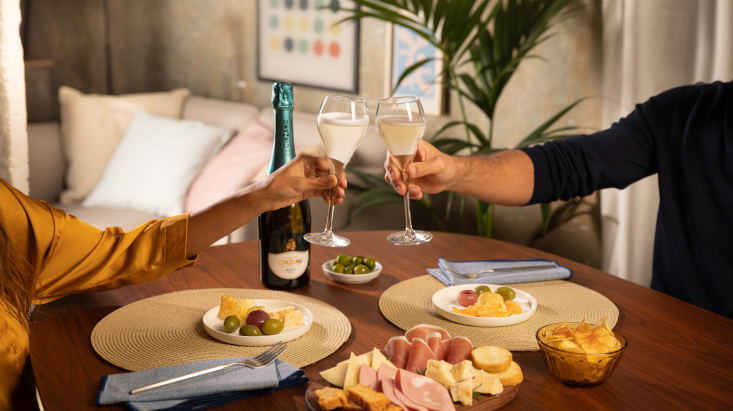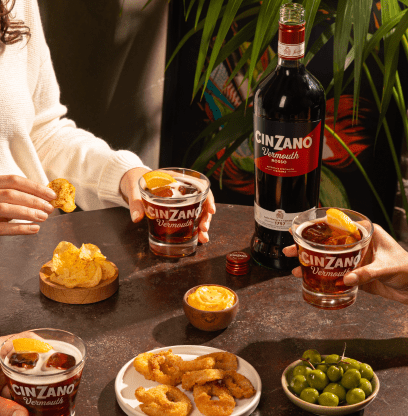 The pleasure of company
Cinzano spreads its Italian spirit and heritage across the globe, adding value to our drinking cultures, as the ritual to toast to the simple but most valuable things and celebrating the moments that count.
Our History
Explore how a brand can emerge from the hills of Piedmont to become a global symbol, fueled by innovative ideas and entrepreneurial passion.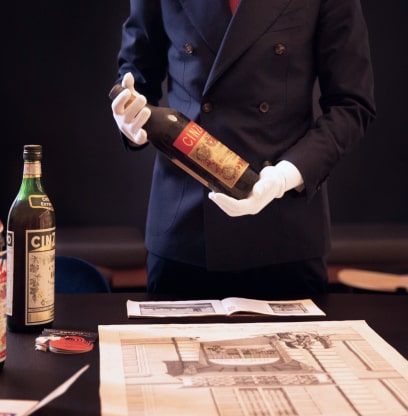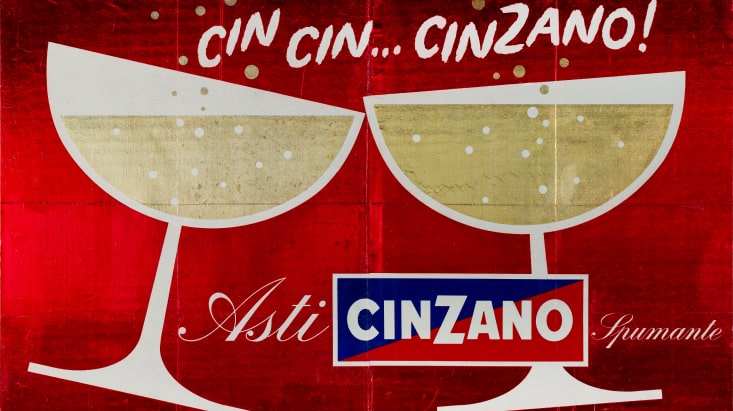 Our Exhibitions
Discover the captivating tales and rich history of Cinzano's voyage: a journey that celebrates flavor, elegance and creativity.