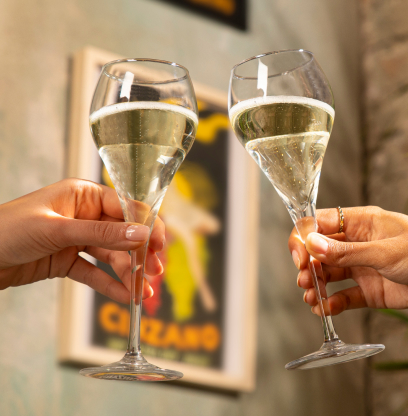 Our Philosophy
There are moments when we feel the need to rediscover real flavours and spend time with our loved ones. It's in these sincere moments that we find Cinzano.
Discover our philosophy
Our History
Discover how a brand can start from the hills of Piedmont to become a world-class icon, driven by visionary ideas and entrepreneurial determination.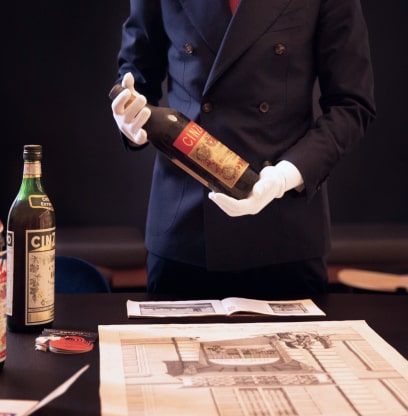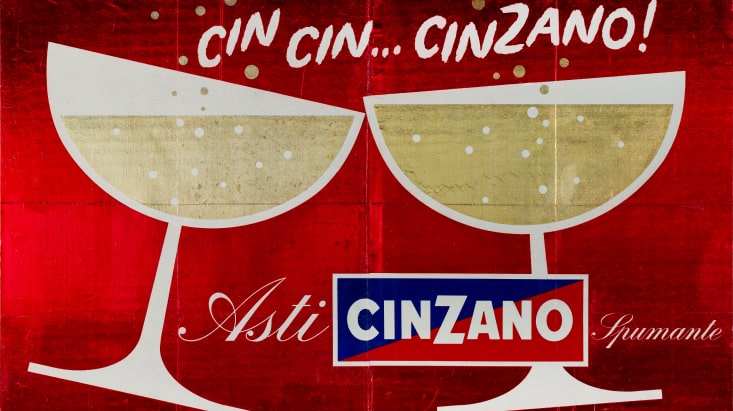 Exhibitions
Explore the amazing tales and history of Cinzano's global journey: a captivating voyage of flavor, fashion and art.