Introduction to the Sparkling Wines
We still follow the celebrated Charmat Method to create sparkling wines with freshness, and bubbles.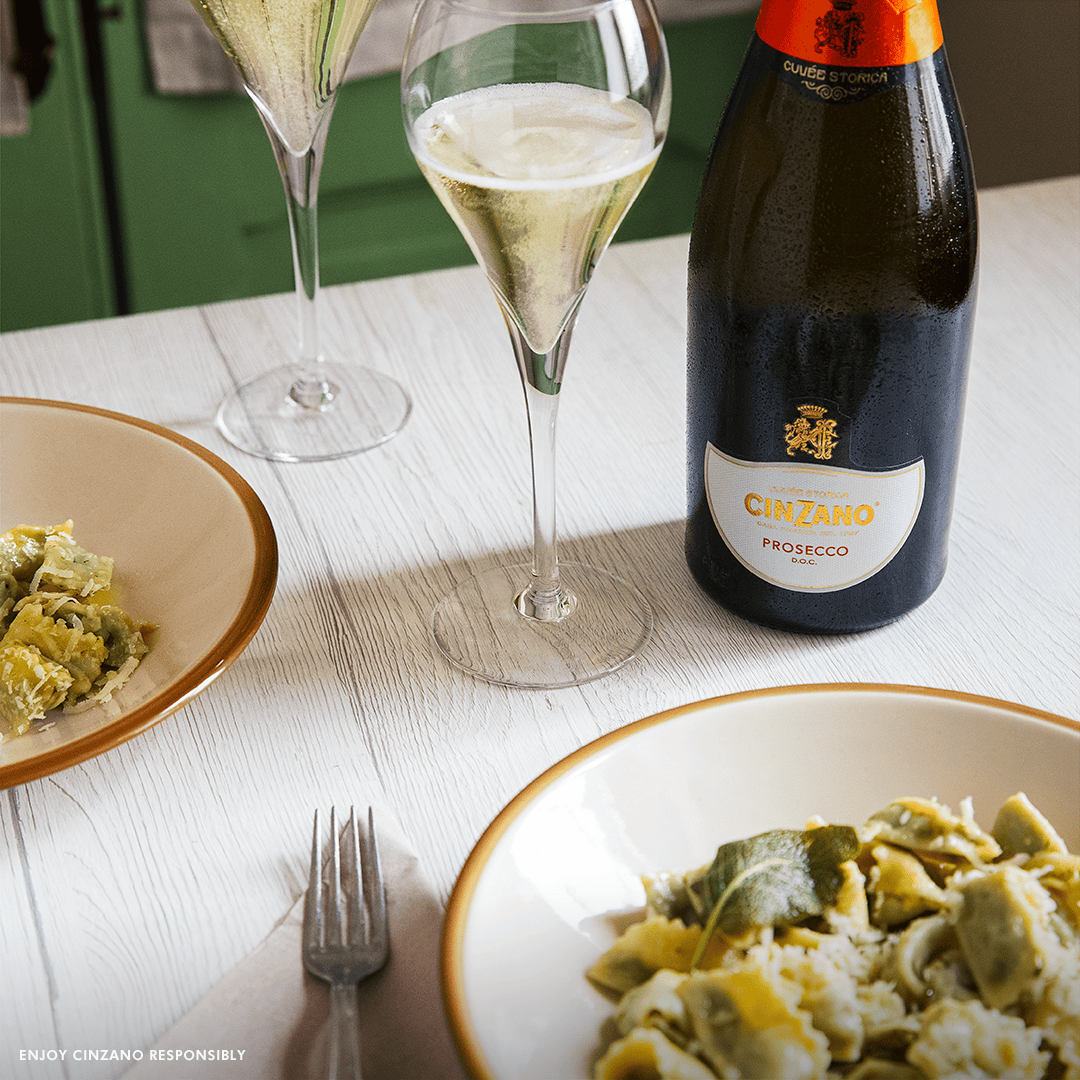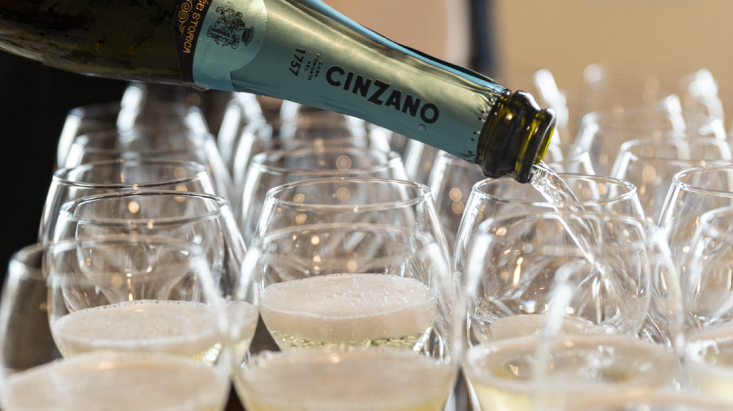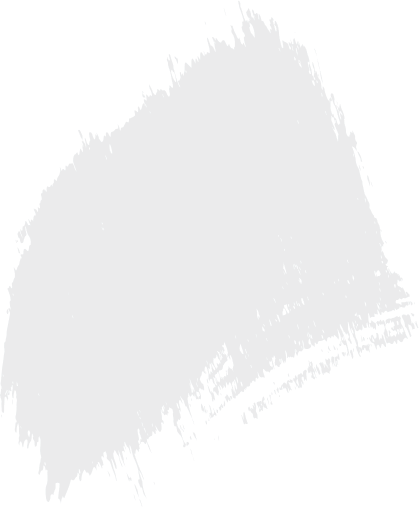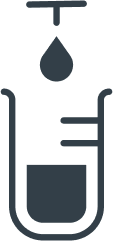 Liquer de Tirage
The first step in production involves adding a sugar-based syrup known as liqueur de tirage to the base wine, which comprises different types of yeast and varying quantities of fermented grape must. Although the syrup is not required for grape varieties such as the Moscato (since their sugar content is already very high), it is essential to the creation of drier sparkling wines. Moreover, it is important to preserve the original aromas of the grape in the wine so only the yeast strains most suited to starting the secondary fermentation process are added.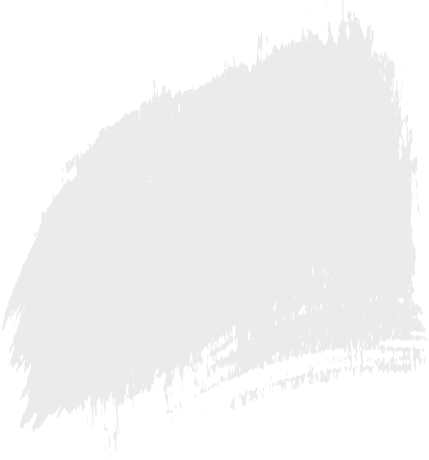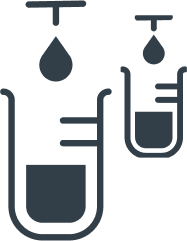 Fermentation
The richness of the aromas is preserved through a secondary fermentation process which takes place at a strictly controlled temperature of between 14°C and 18°C, or even lower in most cases, so as not to lose the aromas that will form the main characteristics of the wine and lasts for around one month.
The length of time the yeast remains in the wine depends on the grape variety and precise choice. Sweet and aromatic wines do not need to sit on the yeast for long periods; dry wines, on the contrary, may need to ferment for several months. The shorter this period, the fresher and more effervescent the wine will be due to its higher acidity, with all these elements contributing to balancing the sweetness of the wine.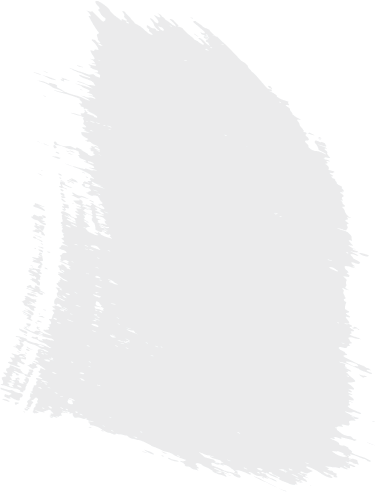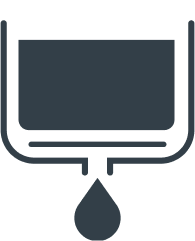 Filtration
The sediment (the remains of the yeasts after fermentation) is removed as the liquid passes through filtration and cooling. For Asti, the sweetness is retained thanks to the filtration that removes the yeasts and stops fermentation, naturally leaving residual sugar in the wine.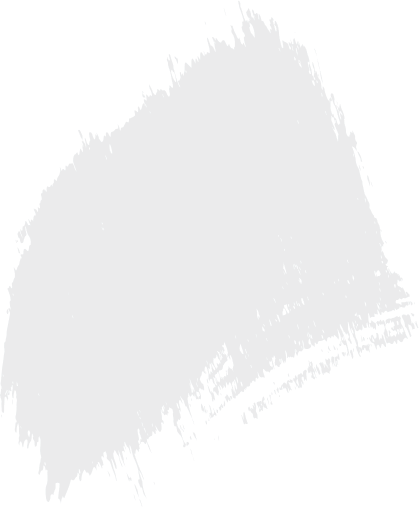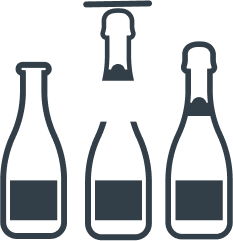 Bottling & Dosage
After the froth has cooled in the fermentation tanks, the sparkling wine is carefully bottled using isobaric machines, helping to transfer the pressure that is inside the autoclave to the bottles, preserivng the richness of aroma that characterizes our sparkling wines.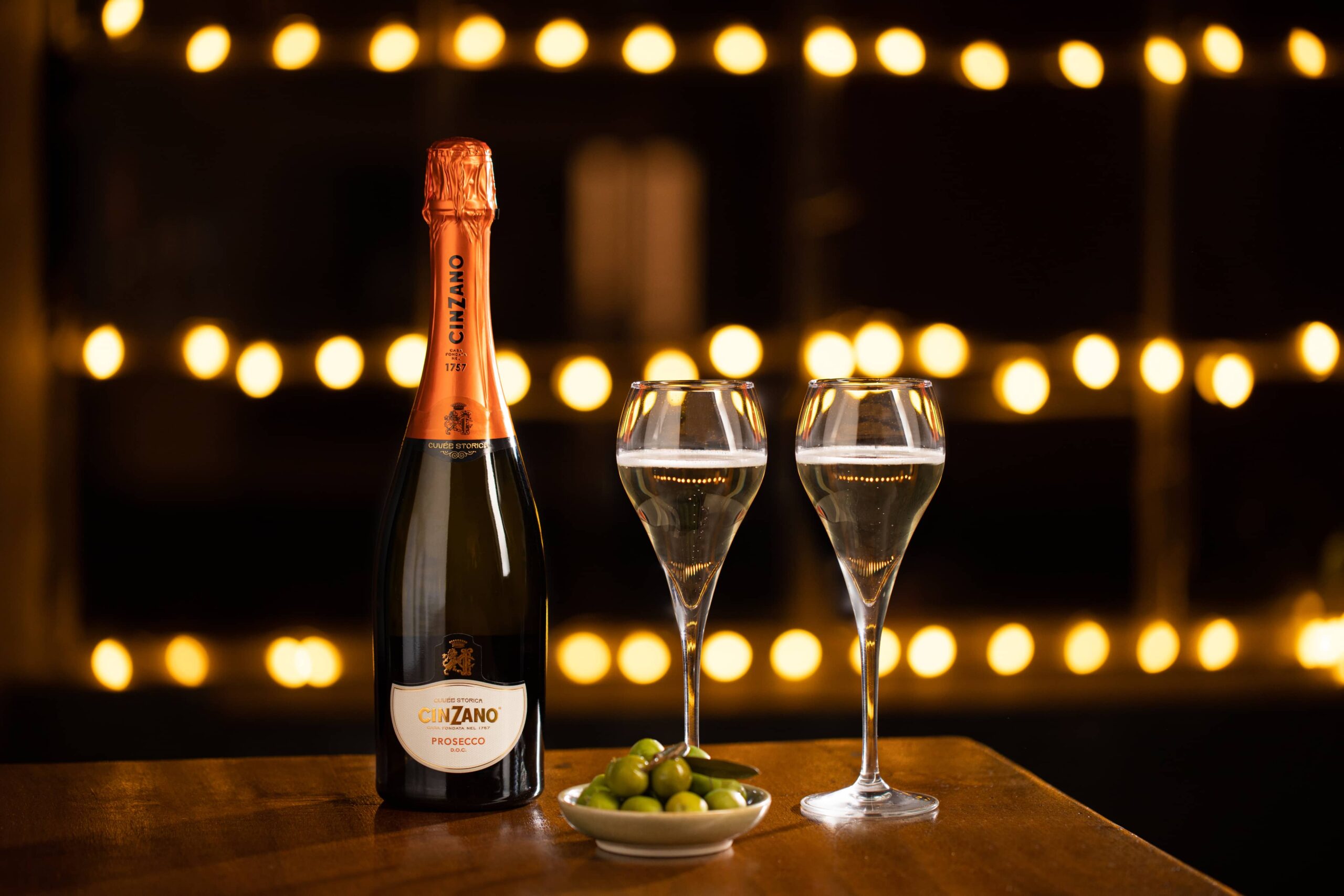 Sparkling perfection
As a result, in every bottle of Cinzano Sparkling Wines you will find the product of a process that turns centuries of knowledge and love into a symphony of flavours and scents.
Sparkling Wines
With every Cinzano Sparkling Wines, you will embark in a journey of inimitable sensations. Whether you want to share a toast with friends or cherish a moment of happiness, they are the perfect choice for making any special occasion unforgettable.
See our sparkling wines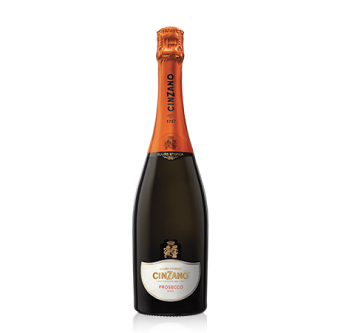 Pinot
Chardonnay
Fresh tasting, with an herbaceous touch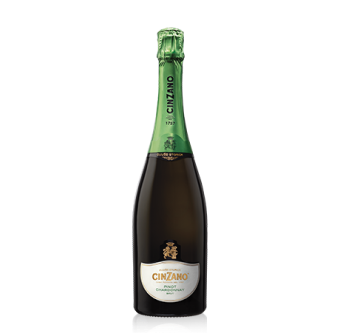 Cinzano
To-Spritz
The perfect match for an Aperol Spritz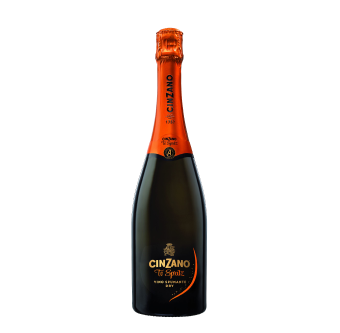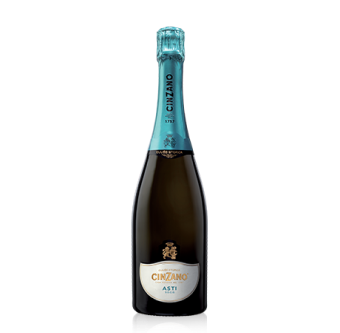 Dry
Edition
Simply pleasing, fruity and floral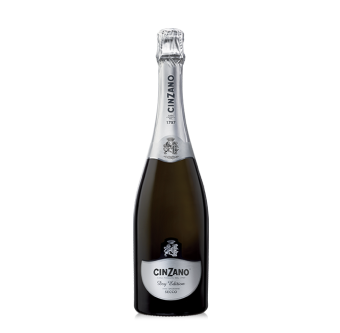 Rosé
Edition
A cascade of fresh and appetizing red notes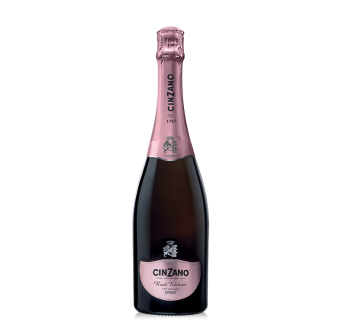 Sweet
Edition
Aromatic and nicely balanced