Elegant and rich bouquet
Cinzano Asti D.O.C.G is an Italian sparkling wine, a tribute to friendship and sharing. Its refined and generous aroma evokes the warmth of shared moments, like a cozy early-evening spent with your loved ones.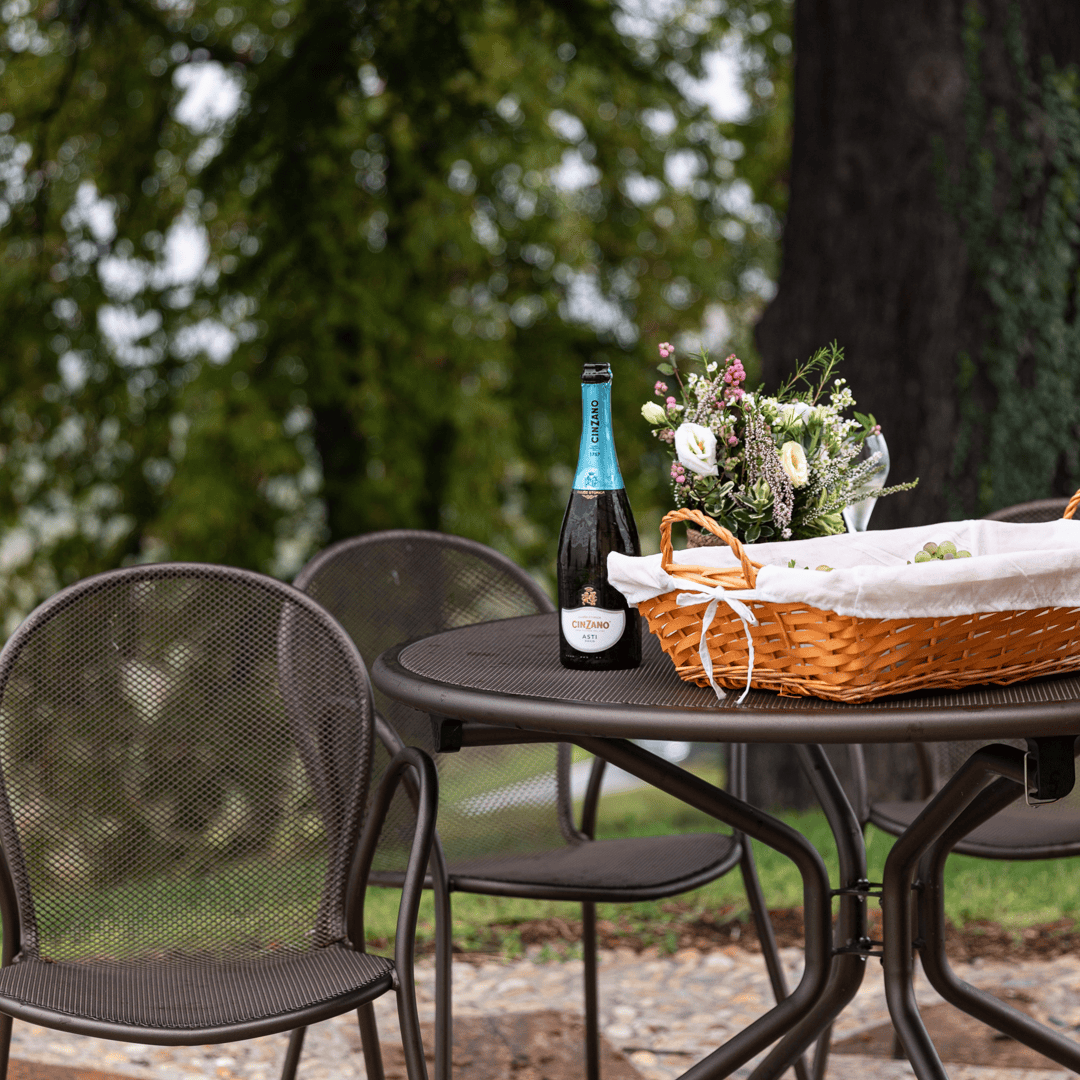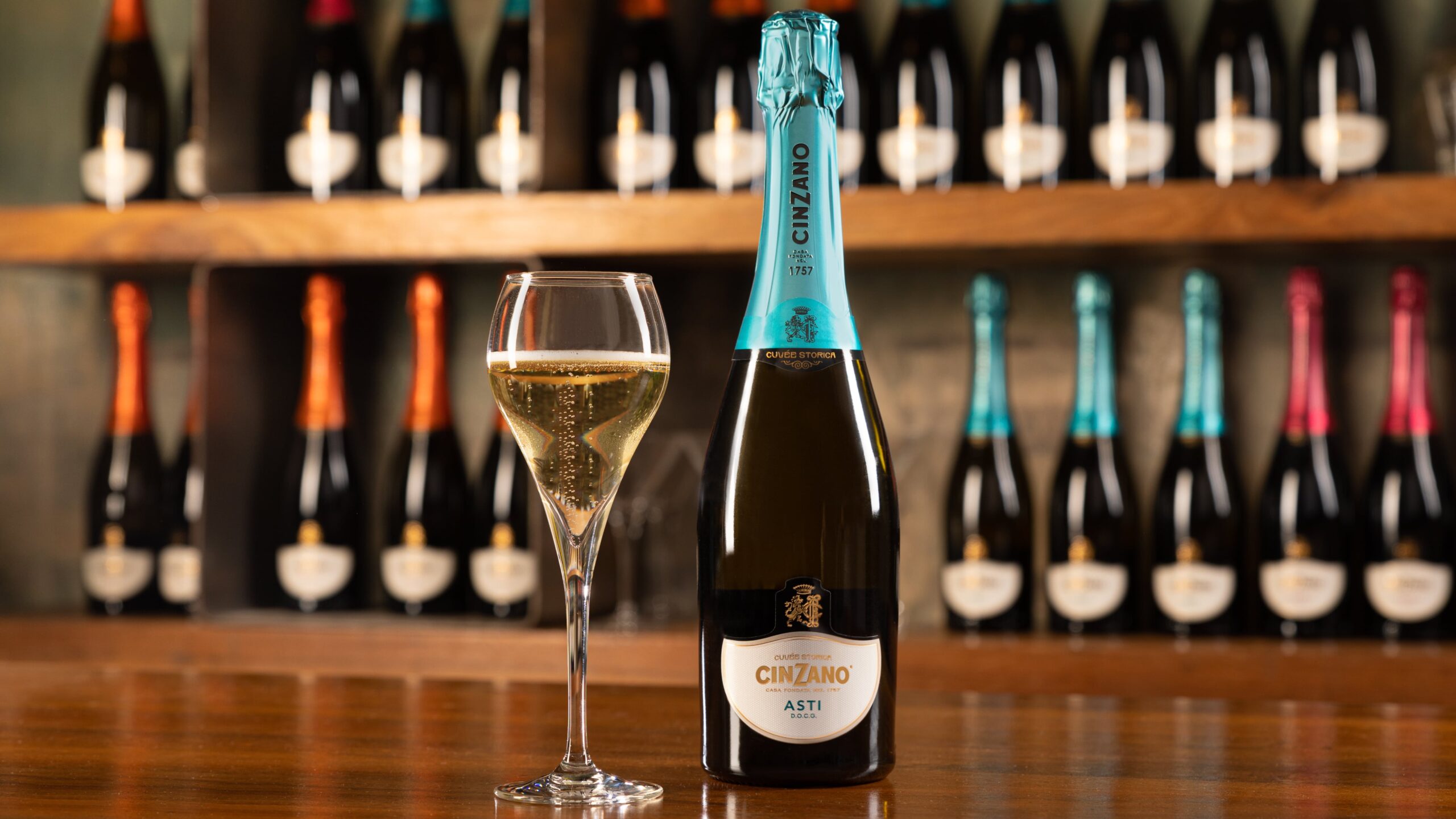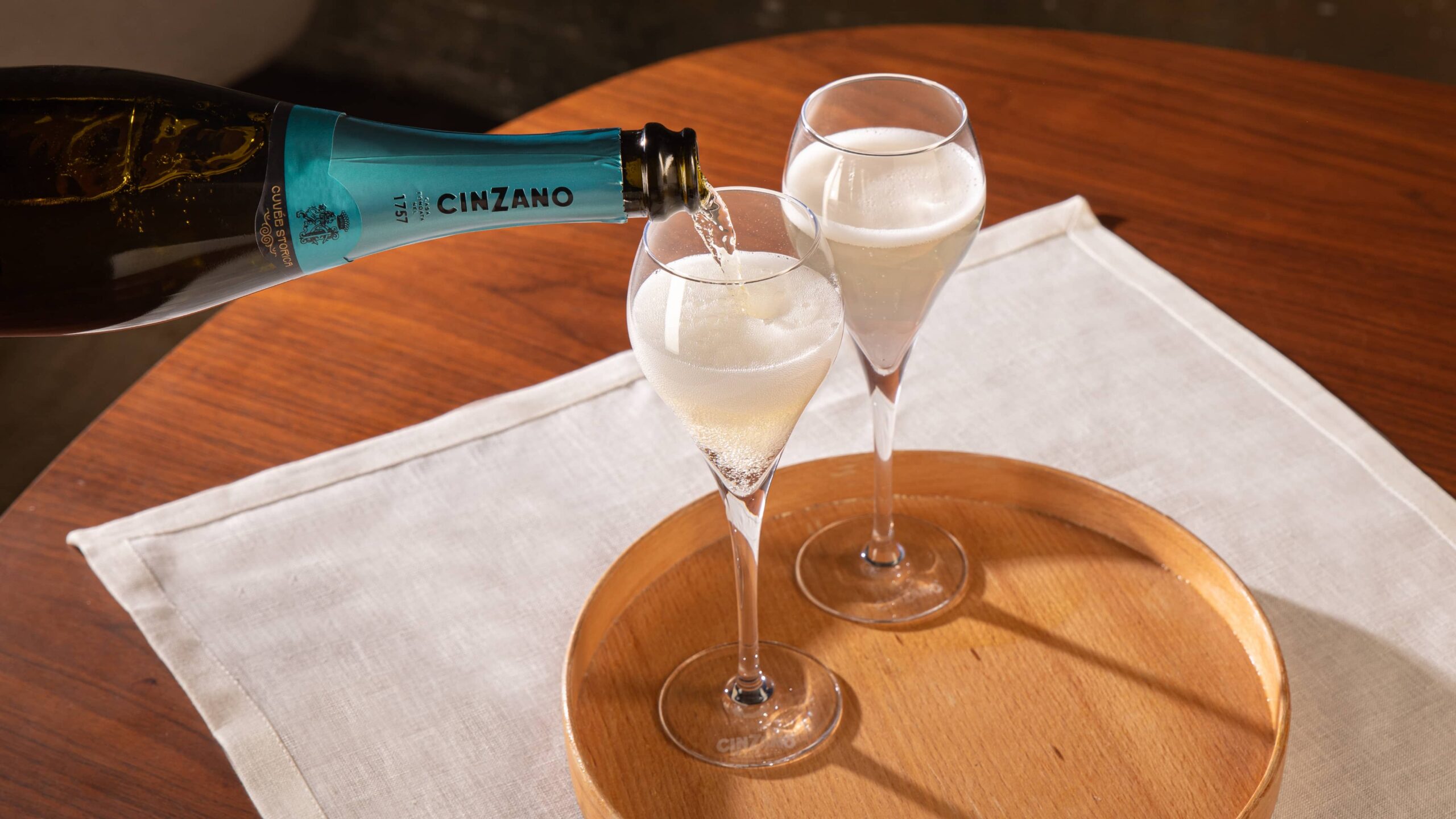 Asti D.O.C.G.
Tasting Notes
Asti D.O.C.G. wine is a sparkling treasure that captures the essence of a blossoming garden. It has a sweet and fragrant bouquet of sage, white peach, acacia and honey, that delights the senses and the palate.

Production: 100% White Moscato, grown and harvested by hand at the end of August-beginning of September, in the Asti area (Canelli, UNESCO heritage territory).
Vinification: Charmat ("short charmat") method. Stainless steel tank refermentation.
Perlage: Fine, numerous and persistent.
Color: Straw yellow with light green reflections.
Nose: Light and refreshing aromas of sage and acacia.
Taste: Full, sweet white peach with good freshness.
Serving Temperature: Chilled (4-6 °C)

Asti D.O.C.G. ABV: 7%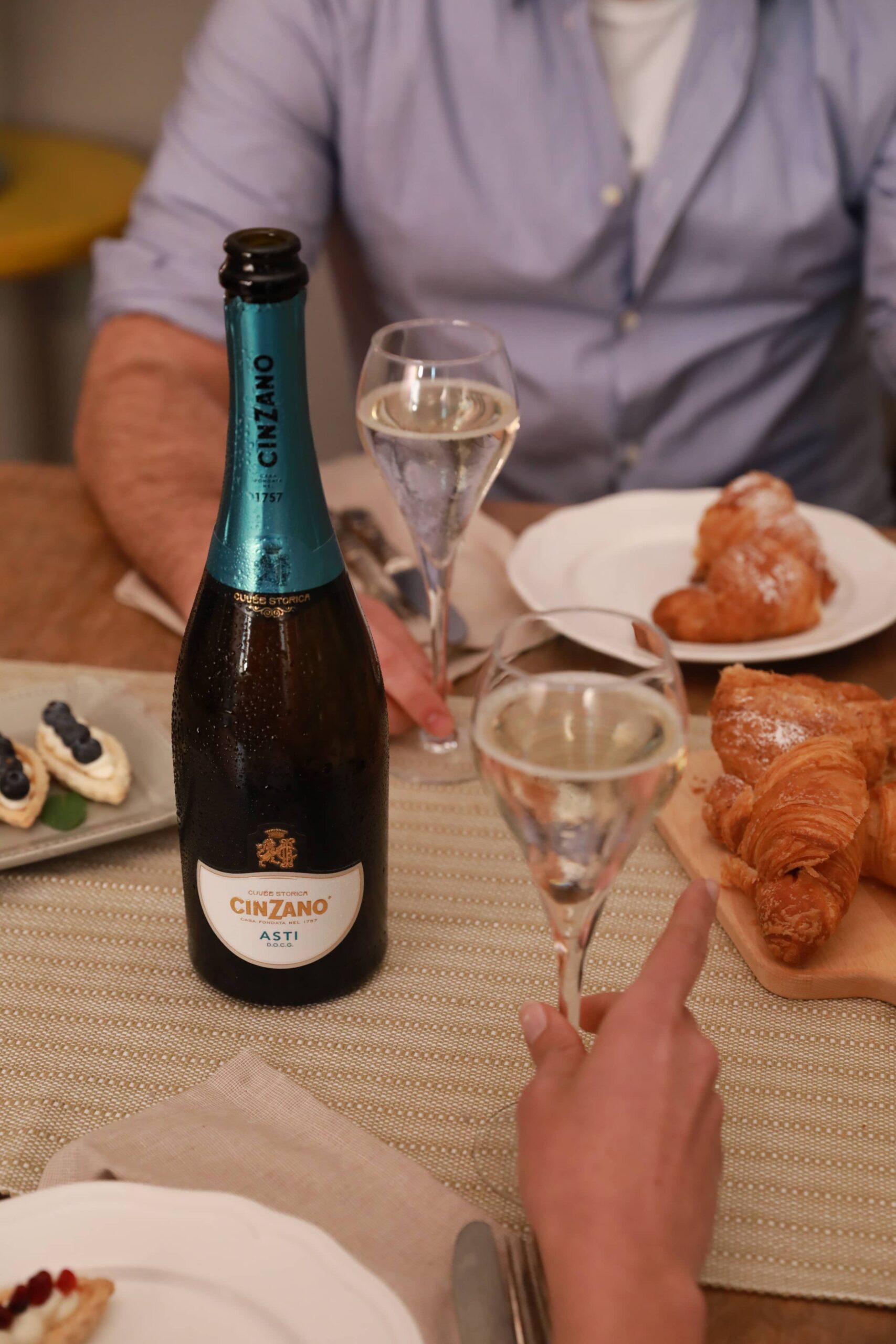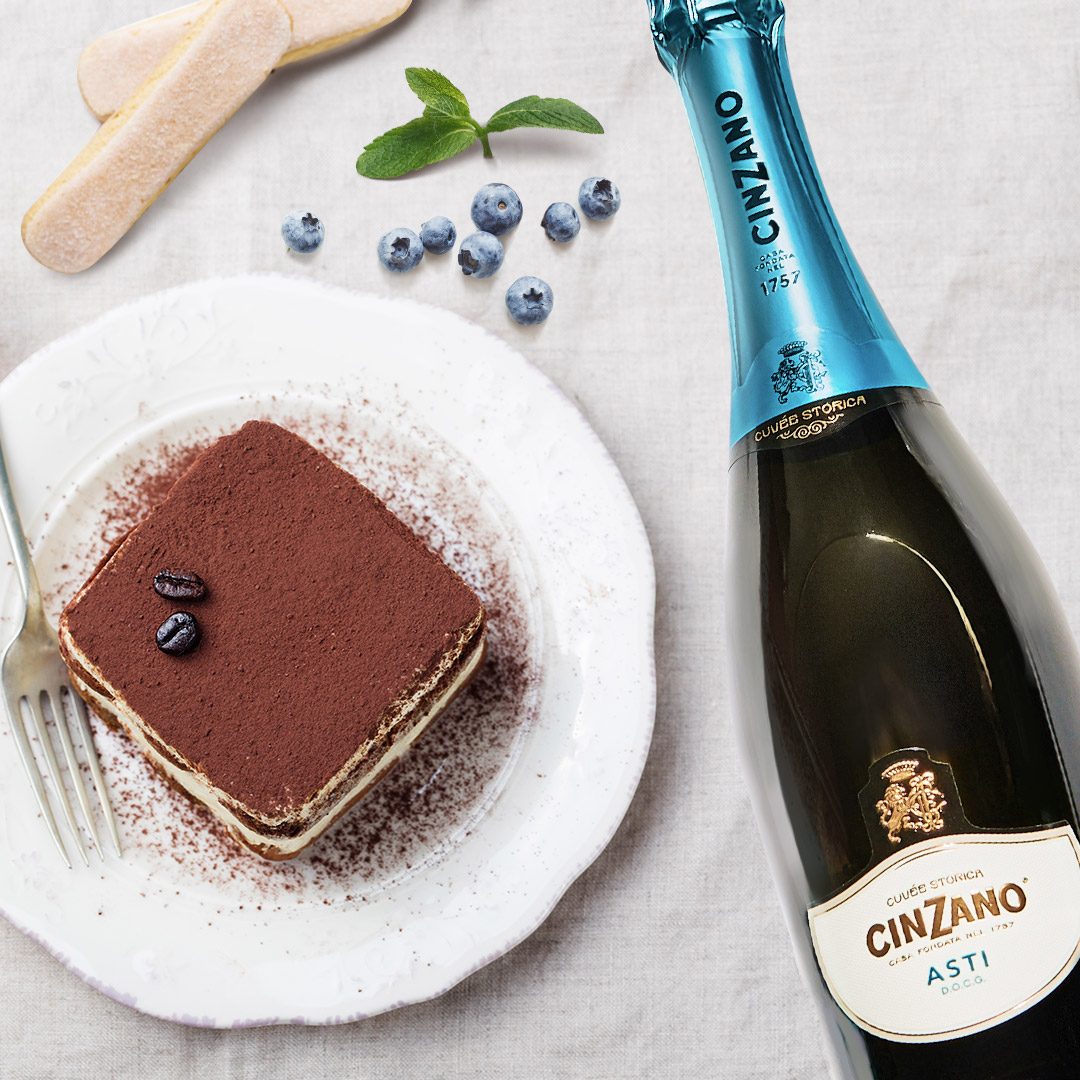 How to Drink
Asti D.O.C.G.
Asti D.O.C.G. is a sweet and full-bodied treat that caresses the tongue with notes of white peach. Refreshing and versatile, it pairs well with any dessert, from panettone to hazelnut cake, or even savory snacks like fresh salami or cheese.
Food Pairings: Desserts such as panettone or hazelnut cake, but also fresh salami or semi-aged or aged cheese.
See sparkling wines cocktails
Sparkling wines production
Cinzano Sparkling Wines are the result of a refined production process that embodies the legacy of centuries of passion, dedication and skill.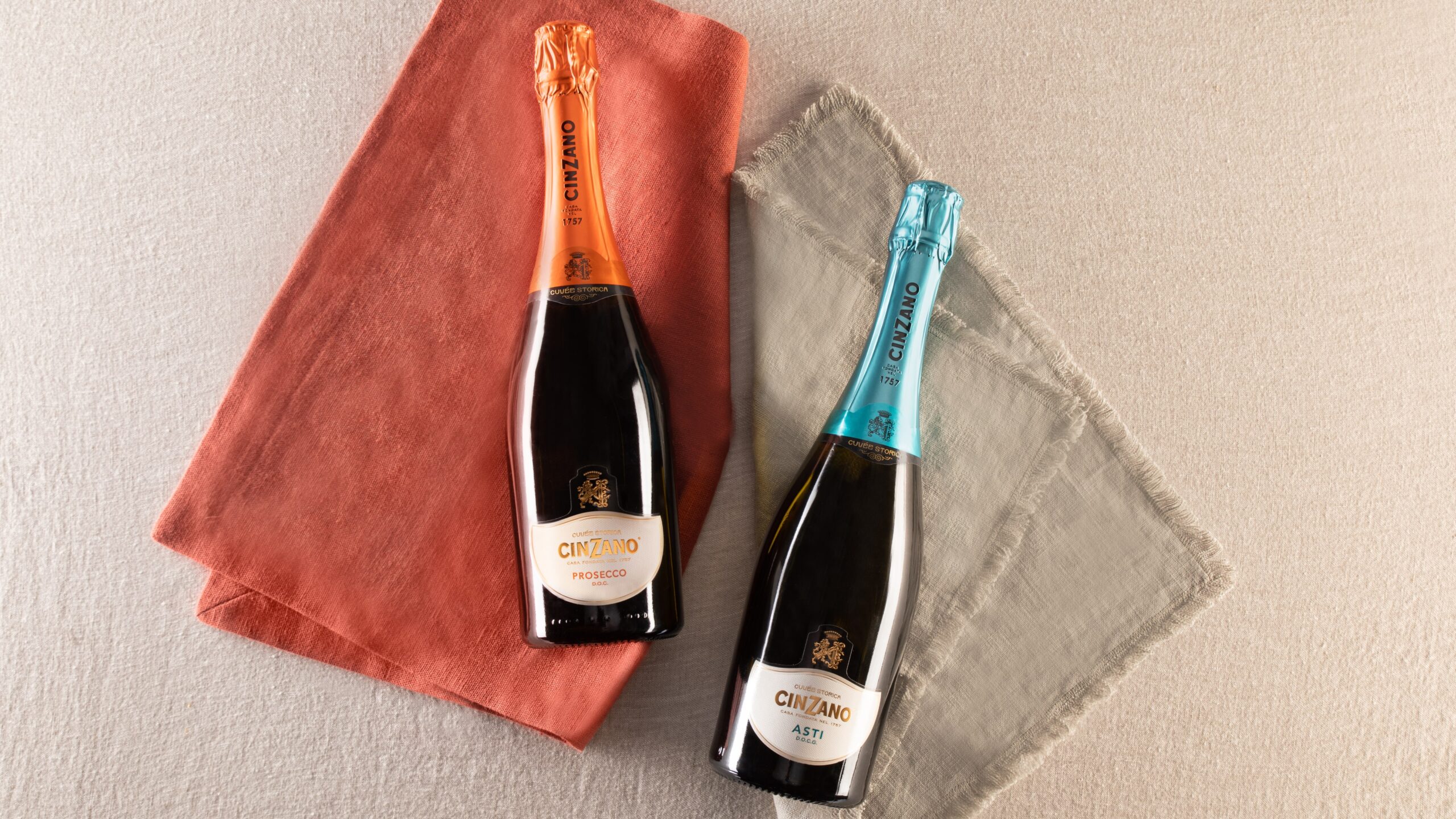 You May Also Like
Fun, refreshing, sparkling