The perfect match for an Aperol Spritz
Cinzano To-Spritz, with its light scent and bright taste on the palate on the palate, is a celebration whose distinctive flavors include notes of pear, apple and banana with traces of almond and juicy plum.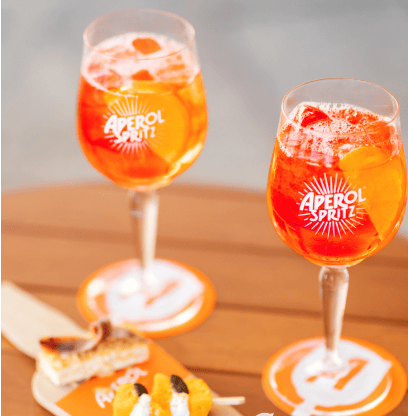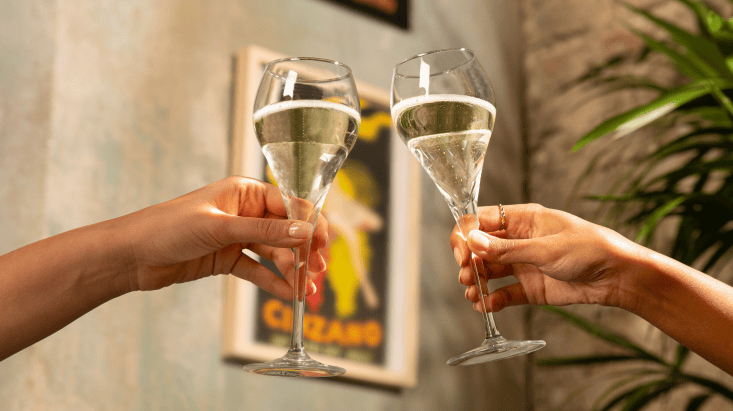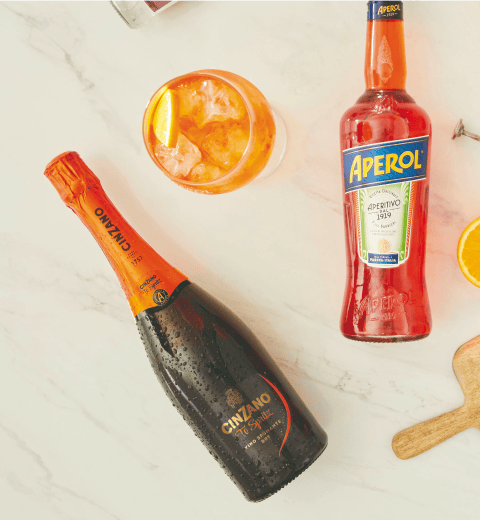 Cinzano To-Spritz
Tasting Notes
Thanks to its crispy flavor and a well-balanced acidity, Cinzano-to-Spritz complements any appetizer with a touch of refreshing taste pleasure.

Production: Glera and Garganega grapes, harvested in September, in the Veneto region (Italy).
Vinification: Charmat method. Stainless steel tank refermentation.
Perlage: Fine, numerous and persistent.
Color: Light straw yellow.
Nose: Light and refreshing, with fruity, floral and herbaceous traces of white flowers, pear, apple and banana, hints of almond and ripe plum with some mineral notes.
Taste: Crisp and well-balanced acidity, with just enough residual sugar to add a touch of pleasantness.
Serving Temperature: Chilled (4-6 °C)

Cinzano To-Spritz ABV: 11,5%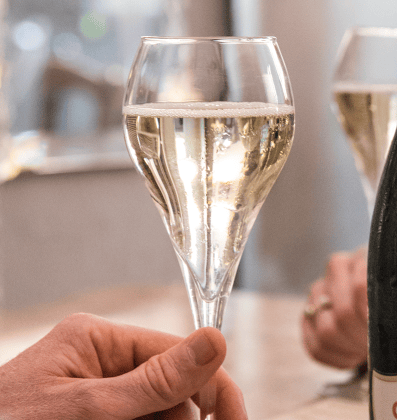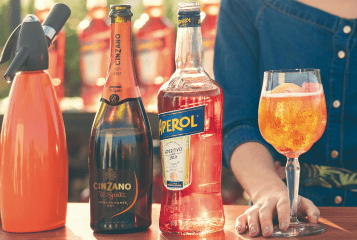 How to Drink
Cinzano To-Spritz
Perfect for an everyday aperitif, ideal for matching simple and delicious appetizers like focaccia and bruschetta, Cinzano-to-Spritz is best enjoyed when served chilled in Aperol Spritz drink, or even in cocktails paired with fresh fruits.
Food Pairings: Suitable alongside almost all appetizers, and perfect for an everyday aperitif with simple and savory finger food like focaccia and bruschetta.
See sparkling wines cocktails
Sparkling wines production
In order to reach their excellence, Cinzano Sparkling Wines must undergo a meticulous production process that sums up centuries of passion, commitment and expertise.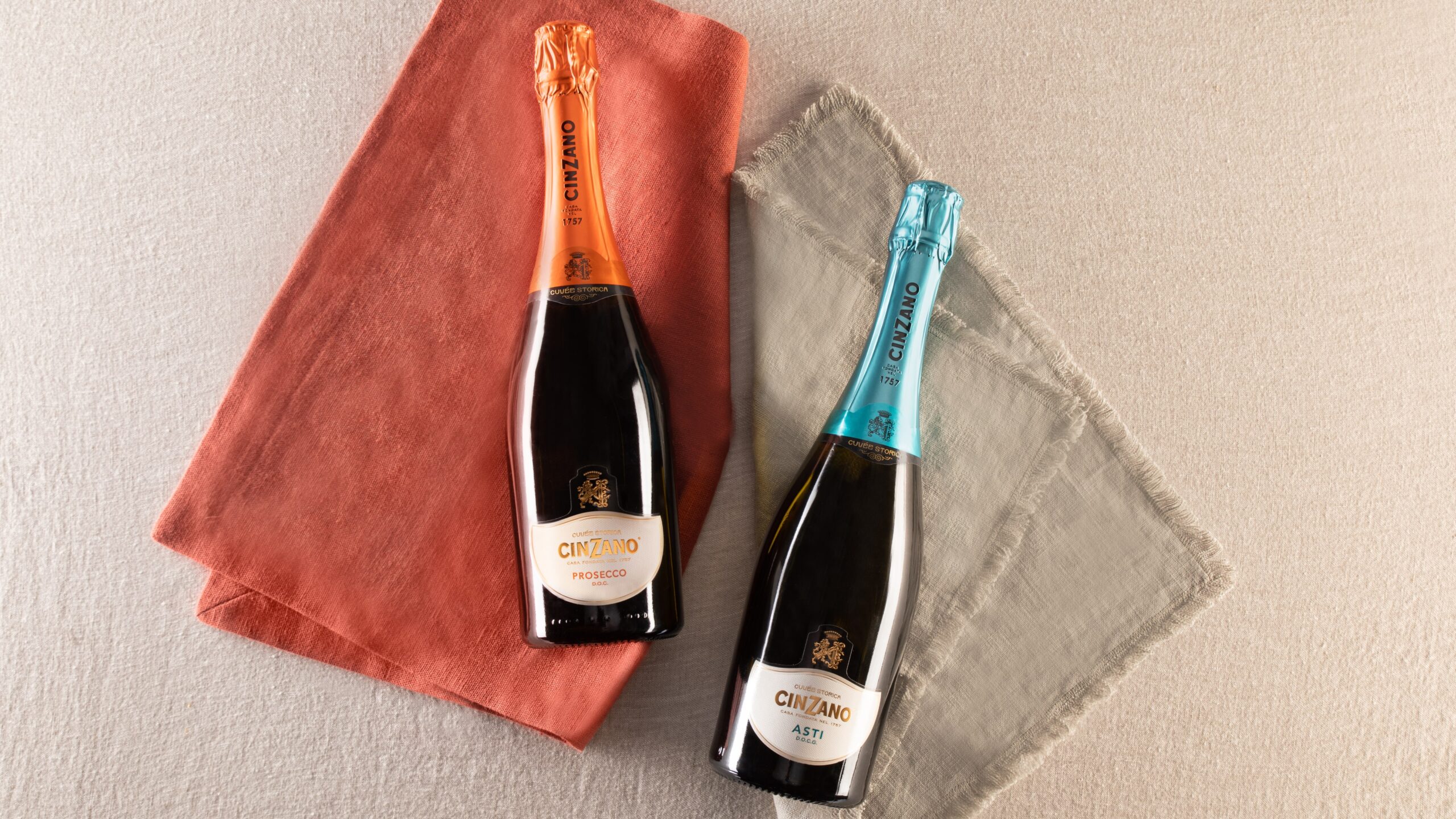 You May Also Like
Sparkling wines: a world of flavors