Fresh tasting, with an herbaceous touch
An aroma of exotic fruit delivers the fresh and pure taste of Pinot Chardonnay which is the flawless way to match a breezy aperitivo with appetizers.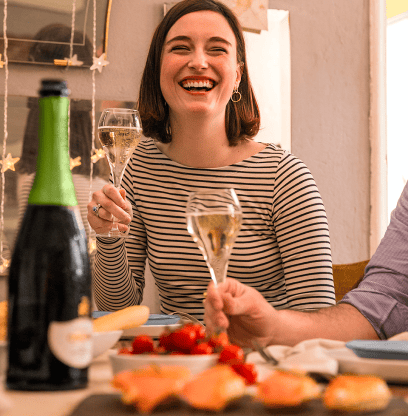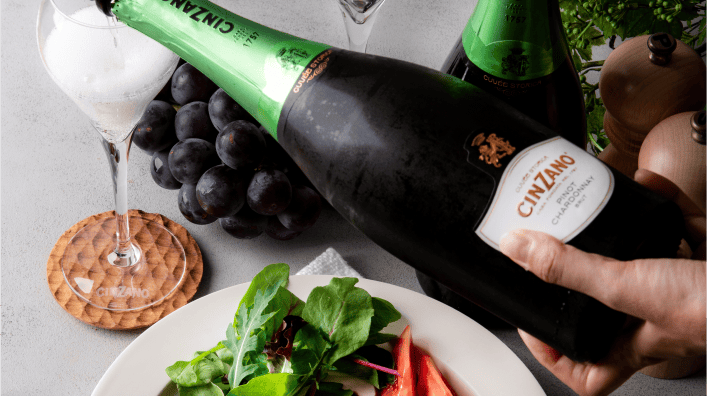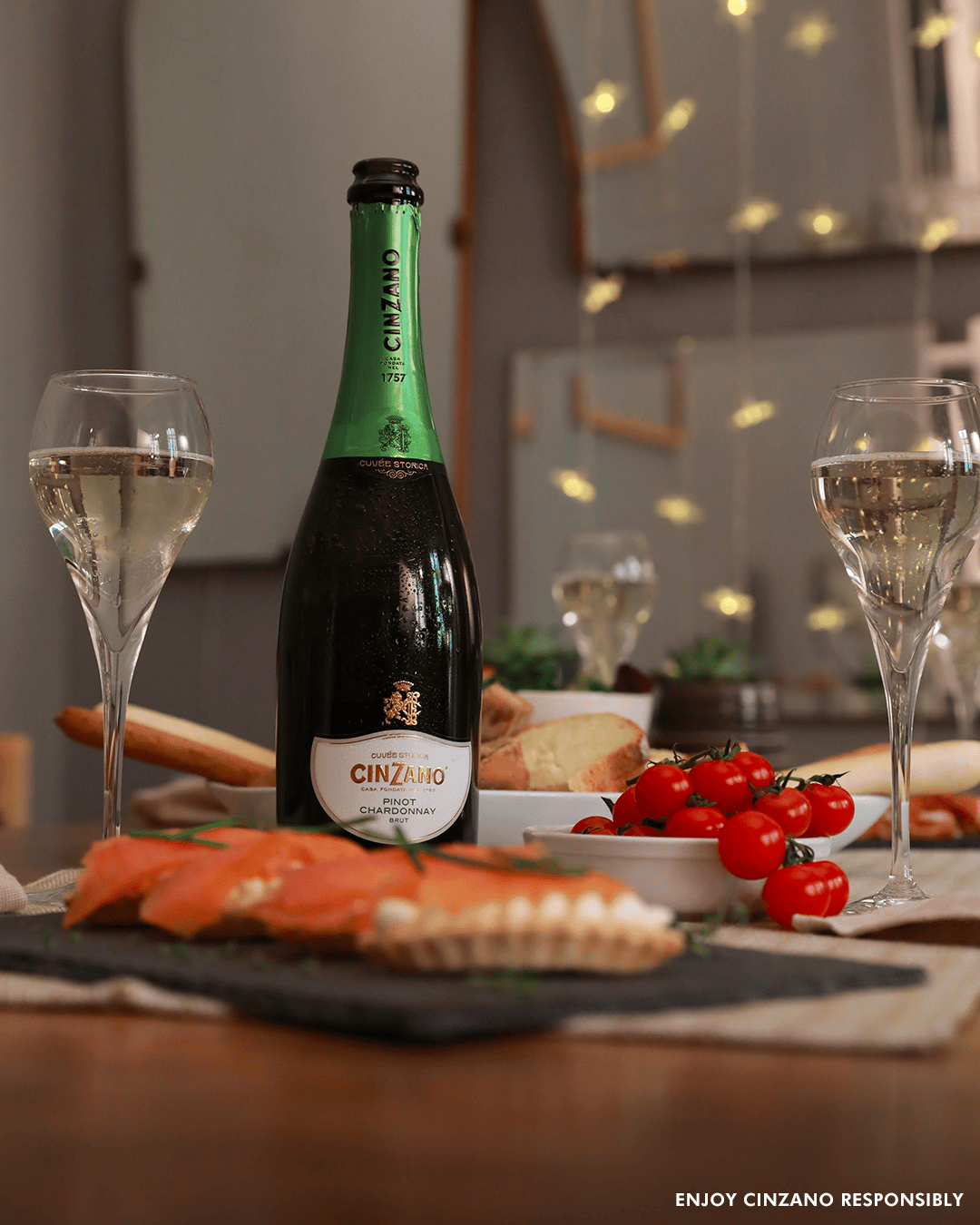 Pinot Chardonnay
Tasting Notes
A rich and lasting scent, with juicy hints of white peach, golden apple and pear, mingle with a cool and crisp taste, which caresses the palate with notes of exotic fruits and acacia blossoms.

Production: Pinot Blanc, Pinot Noir and Chardonnay, harvested in September, in Piedmont, Lombardy and Venet (Italy).
Vinification: Charmat. Horizontal stainless steel tank refermentation, with at least 3 months stay on the lees.
Perlage: Fine, numerous and persistent.
Color: Straw yellow
Nose: Fragrant, rich and complex, with notes of fresh golden apple together with an herbaceous touch.
Taste: Fresh and mineral
Serving Temperature: Chilled (4-6 °C)

Pinot Chardonnay ABV: 11,5%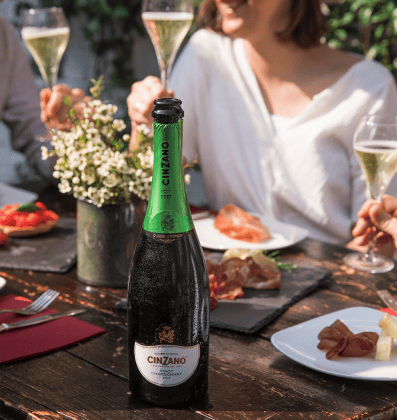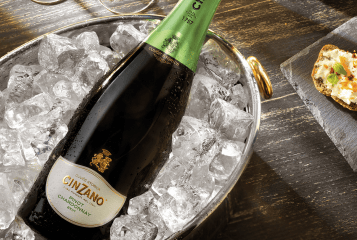 How to Drink
Pinot Chardonnay
The ideal serving temperature of Cinzano Pinot Chardonnay is 4-6 °C: its coolness and fragrance are ideal for pairing light appetizers such as fresh cheeses and toast with cherry tomatoes, but it's an egregious partner even when enjoying biscuits, scones, and nibbles.
Food Pairings: The rich notes on the nose, together with the fresh and clean taste, make it the perfect "good friends meeting up wine". Having light appetizers in the garden, such as fresh cheese and cherry tomatoes, or small bruschette, while preparing barbecue. Having a 'high tea', with scones or small finger food, vegetables omelettes and tarts, chatting with friends.
See sparkling wines cocktails
Sparkling wines production
Cinzano Sparkling Wines are the embodiment of Italian excellence: the outcome of centuries of talent, passion and commitment in a historic journey into flavors and aromas.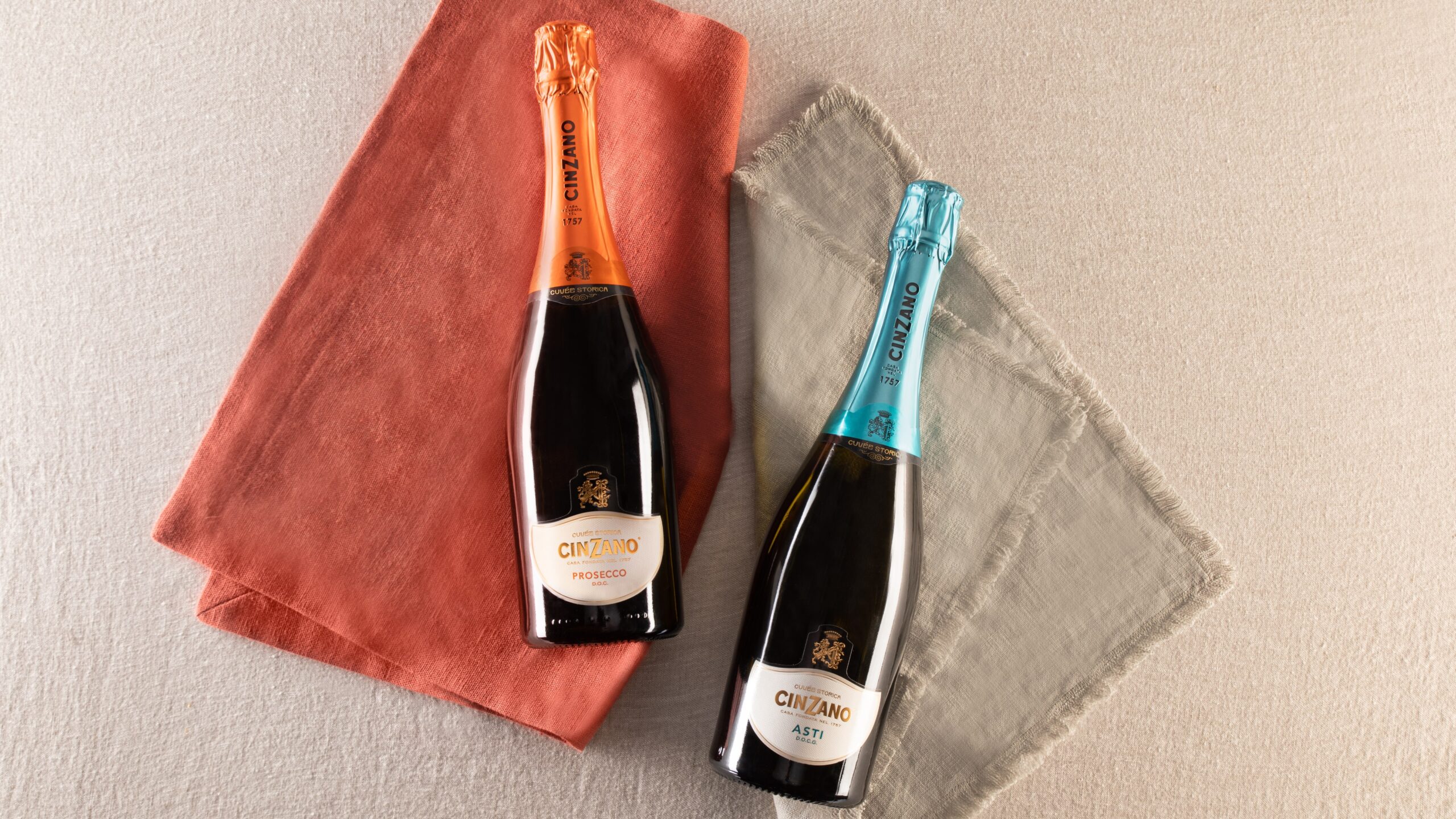 You May Also Like
Bubbly treats for your palate