Aromatic and nicely balanced
Cinzano Sparkling Wine Sweet Edition invites the senses to explore its floral, fruity and mineral notes, harmonized in a delicate balance which is a perfect expression of the Muscat and Garganega grapes.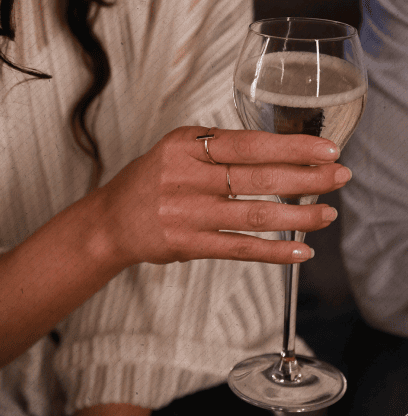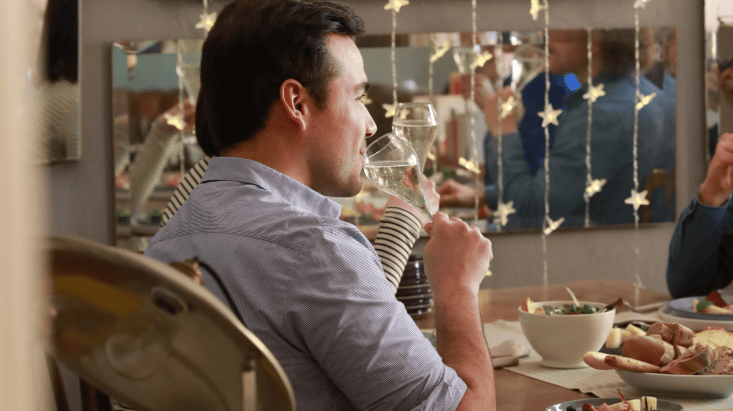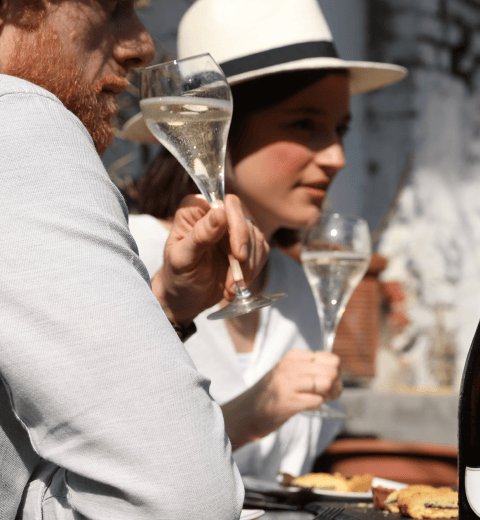 Cinzano Sweet Edition
Tasting Notes
Floral notes of acacia blossom, herbal hints of sage leaf, and the natural sweetness of honeycomb build up a refreshing flavor with a fine and persistent fizz, and a smooth and satisfying aftertaste of almond.

Production: 60% Muscat and 40% Garganega, harvested at the end of August beginning of September in Piedmont and Emilia Romagna.
Vinification: Charmat Method. Stainless steel tank refermentation.
Perlage: Fine, numerous and persistent.
Color: Straw yellow, with light green reflections.
Nose: Floral, fruity and mineral aromas with typical Muscat notes such as acacia, sage and honey, leading to an almond finish.
Taste: Sweet, mouth-watering and fresh.
Serving Temperature: Chilled (4-6 °C)

Cinzano Sweet Edition ABV: 9,5%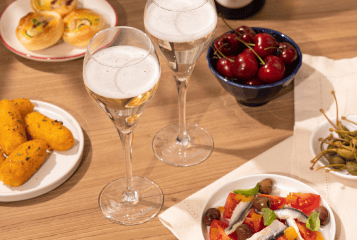 How to Drink
Sweet Edition
Cinzano Sweet Edition is a fresh delight for the senses: whether you pair it with tea and cookies, fresh baked goods, crisp veggies or mild cheeses, it will give every bite and sip more flavour.
Food Pairings: Tea and biscuits, fresh pastries and puddings, but also accompany well finger food made from vegetables, semi-aged cheese and cured meats.
See sparkling wines cocktails
Production
Cinzano Sparkling Wines are the perfect blend of tradition and innovation: they capture the essence of centuries of passion, dedication and craftsmanship in a refined and modern way.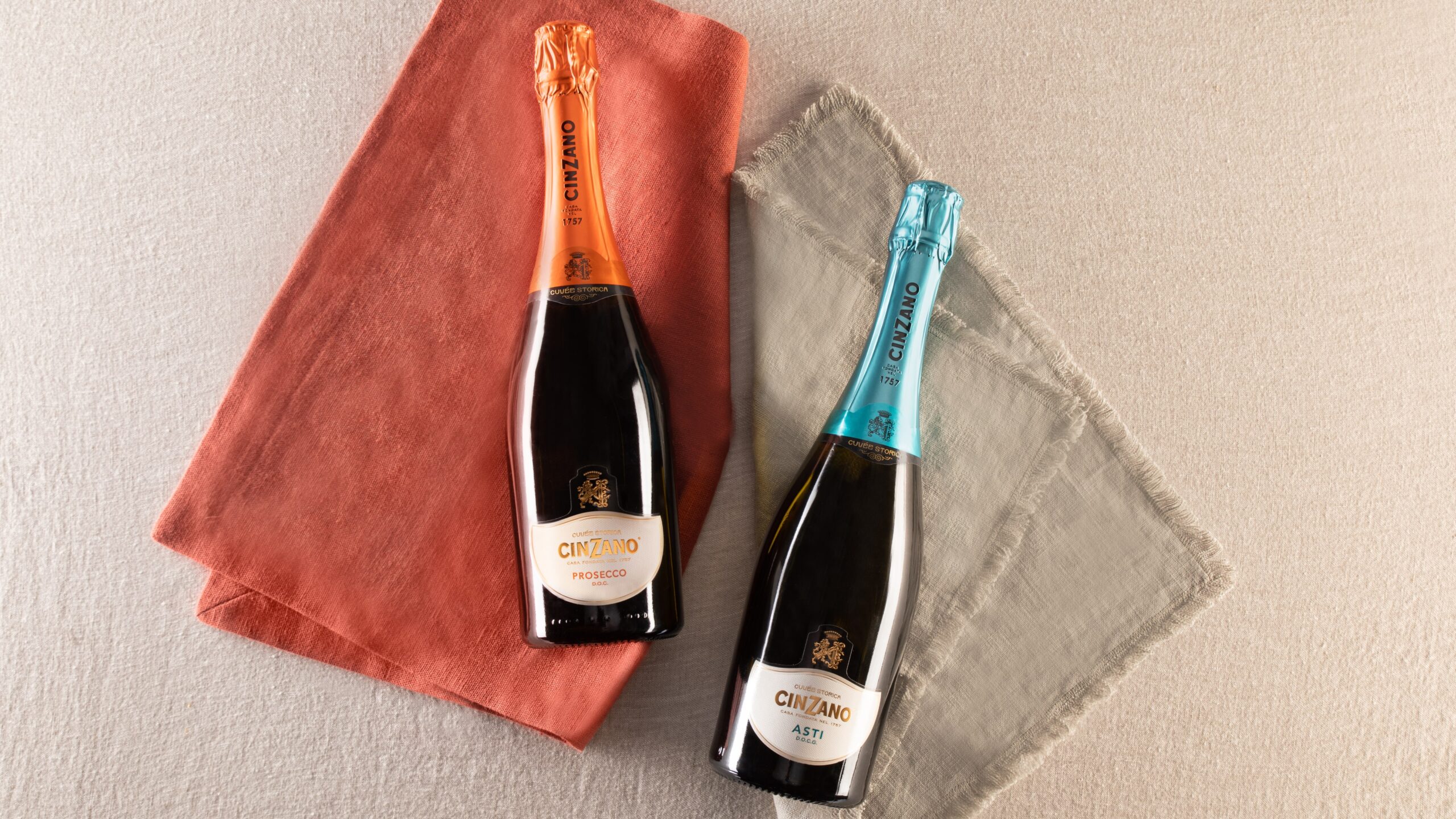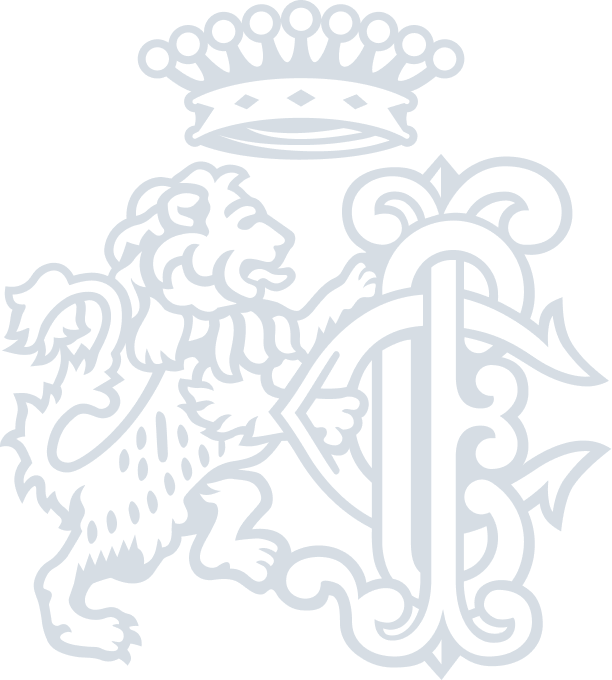 You May Also Like
The fizz that fits your mood