A color that says it all
An amber red that glows with the infusion of herbs and spices, for an elegant flavor that embodies the prestigious tradition of Cinzano.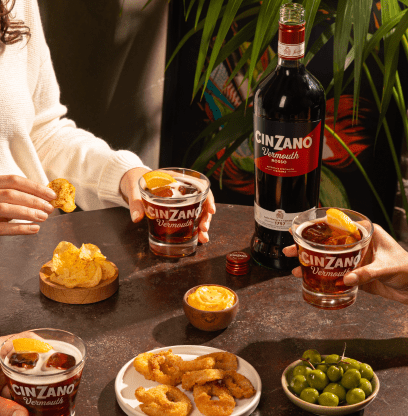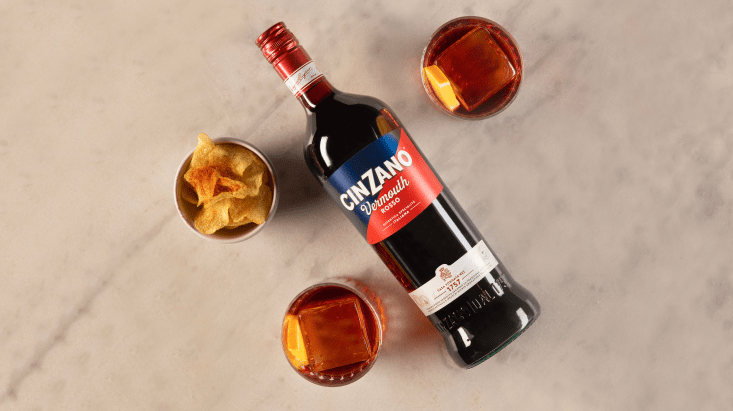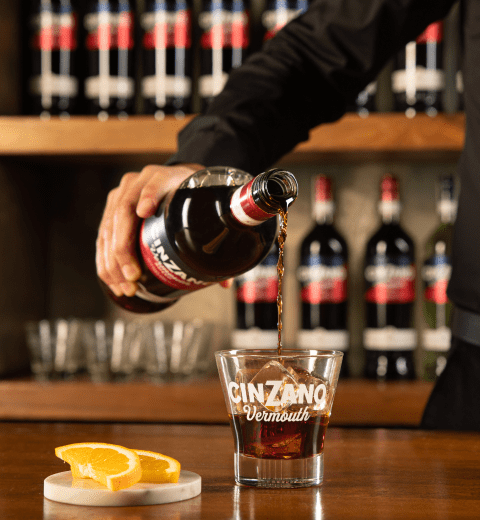 Cinzano Vermouth Rosso
Tasting Notes
A fragrant blend of black cherry and vanilla, with a touch of caramel creaminess, makes for a subtle sweetness, smooth and spicy taste, with a complex bitter edge and a botanical artemisia finish.

Color: Amber.
Nose: Aromatic mix of vanilla and black cherry, with a hint of creamy caramel.
Taste: Hint of sweetness opens to spices and complex bitterness before a botanical finish of artemisia.

Cinzano Vermouth Rosso ABV: 15%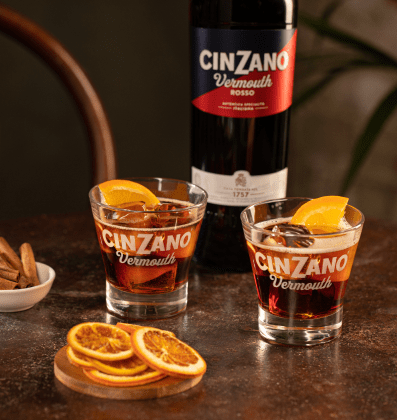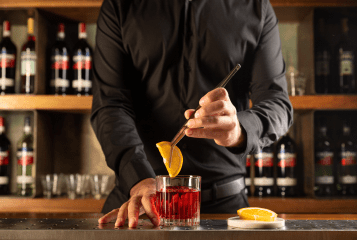 How to Drink
Cinzano Rosso
With its subtle, delicate and lingering flavor, Cinzano Rosso is the ideal partner for cocktails. Also, it can be enjoyed neat or with a dash of soda.
See vermouth cocktails
Vermouth Production
Cinzano's heritage fuels our passion to explore new realms of flavor, aroma, and hue, blending tradition and innovation to perfect our recipe.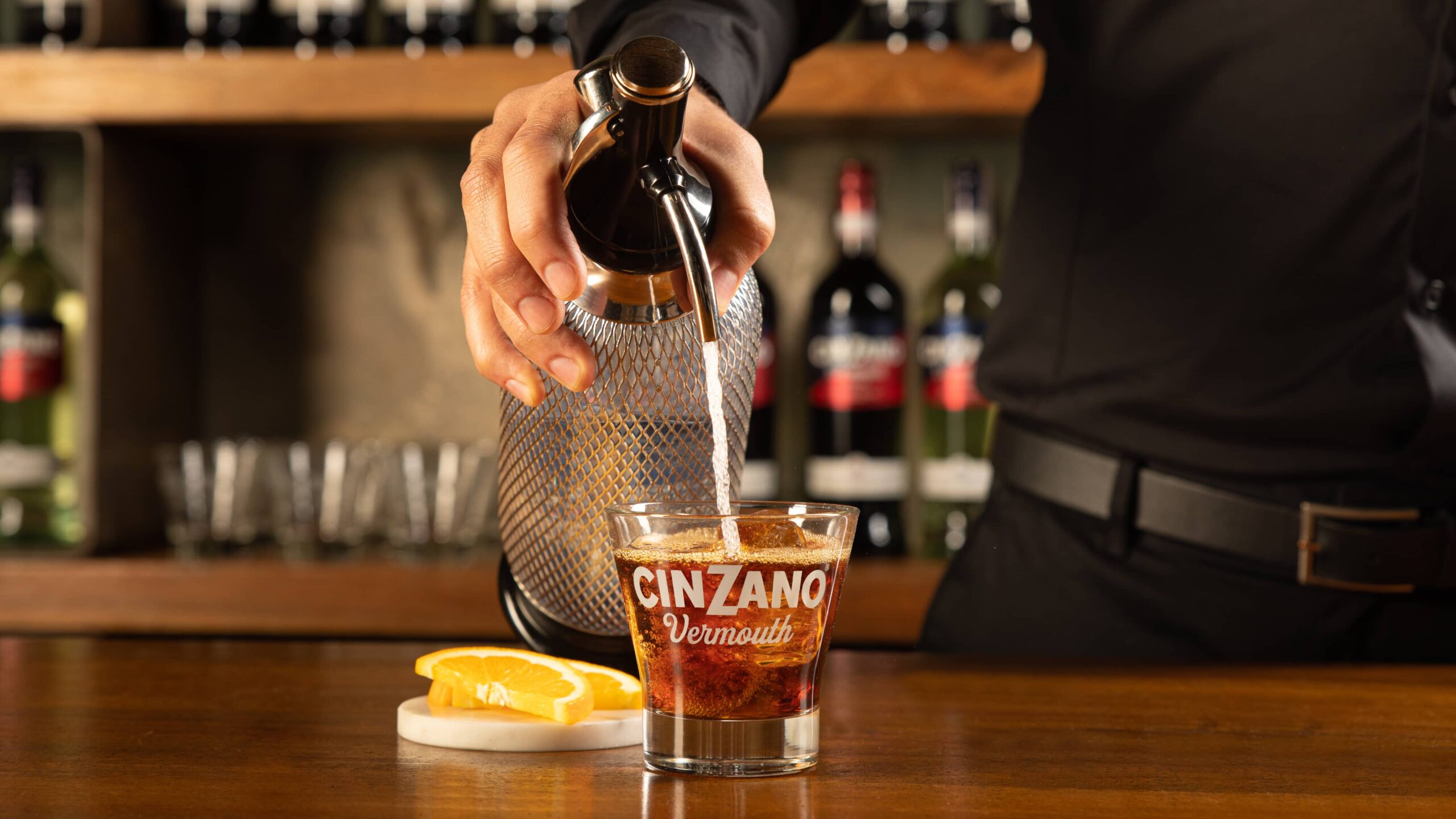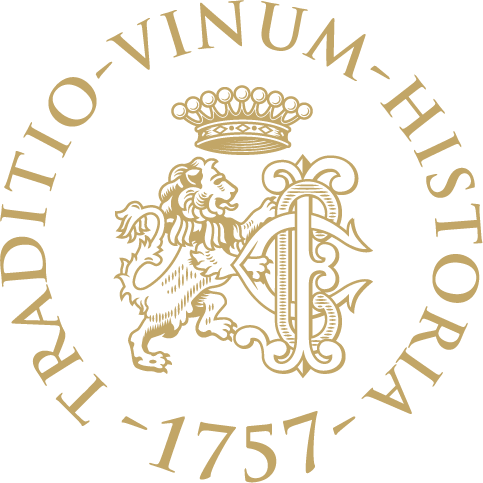 You May Also Like
Our vermouth: tradition and innovation