Ingredients
2 parts (1 oz / 3 cl)

of Cinzano Vermouth Rosso / 1757 Vermouth di Torino G.I. Rosso

2 parts (1 oz / 3 cl)

of Campari

3 parts (1.5 oz/ 4.5 cl)

of Bourbon Whiskey
Recipe
1

Pour the ingredients into a mixing glass with ice cubes.

2

Stir well and strain into a chilled cocktail glass.

3

Garnish with a lemon twist.
Glass
How to make Boulevardier
Add the ingredients into a mixing glass filled with ice cubes. Stir gently and thoroughly until well chilled and diluted. Strain into a cold cocktail glass. Twist a lemon peel over the drink to release its oils and drop it in as a garnish.
Vermouth Products
Made from a secret mix of herbs and spices that has been handed down for generations, each bottle of Cinzano Vermouth embodies the spirit of Italy and showcases a legacy of love and devotion.
See our vermouth
Cinzano
Rosso
Gently spicy and bittersweet taste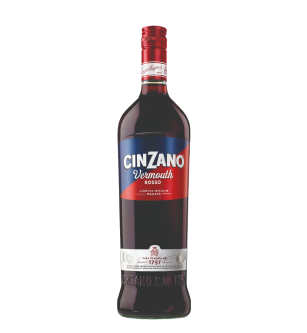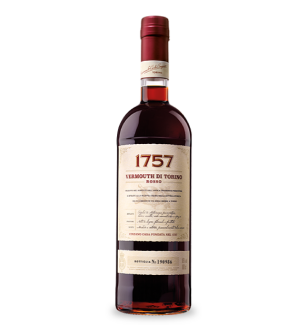 Other Vermouth Cocktails
Pair a cocktail with every mood