A taste of history
1757 Vermouth di Torino G.I. Rosso, with its distinctively sweet, aromatic, rich, and balanced taste, enhanced with a botanical assortment featuring Artemisia (wormwood), is crafted in accordance with the old Piedmontese custom.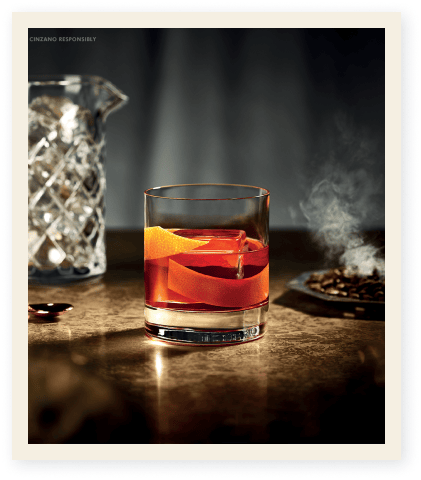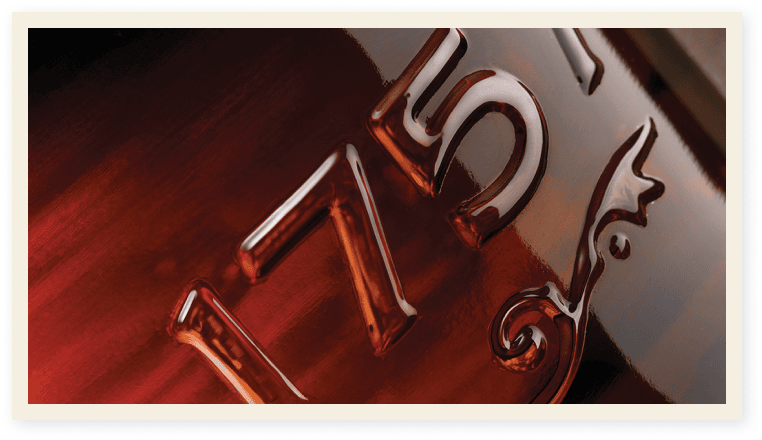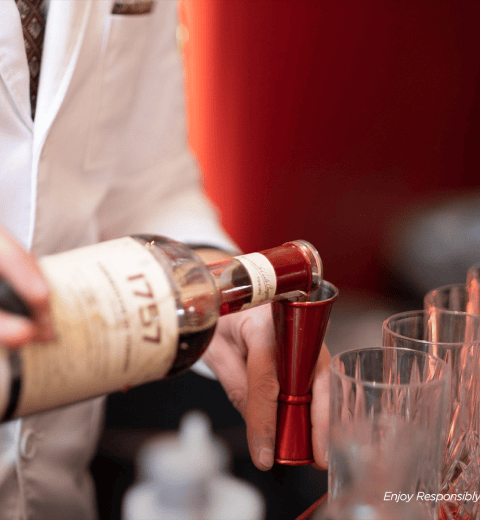 1757 Vermouth di Torino G.I. Rosso
Tasting Notes
A mouth-warming flavor of dried fig that reveals hints of spices (cloves, nutmeg, cinnamon) and woods (roots and barks such as licorice), smoothed with vanilla and absinthe, with a long bittersweet end, characteristic of Piedmont wormwood, and amber resin memories.

Color: Reddish brown with amber reflections.
Nose: Complex spiced, wood, and root notes open to vanilla, dried fruits and floral wormwood.
Taste: Dried fig, spices and woods rounded with hints of vanilla. Long bittersweet finish with amber resin.

1757 Vermouth di Torino G.I. Rosso ABV: 16%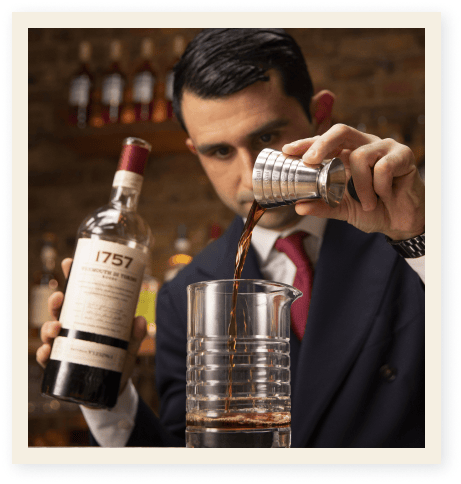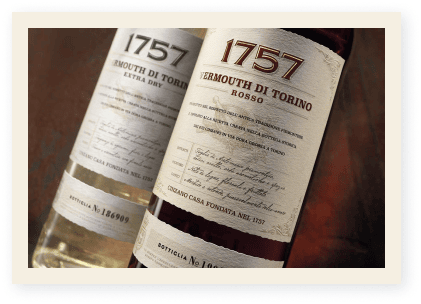 How to Drink
1757 Vermouth di Torino G.I. Rosso
With its unique and unmistakable flavor, this superior vermouth can be enjoyed neat, and it perfectly complements famous cocktails such as the Negroni or the Manhattan.
See vermouth cocktails
Vermouth Production
Drawing from the rich heritage of Cinzano, we never stop exploring the possibilities of flavor, aroma, and hue, blending tradition and innovation to perfect our recipe.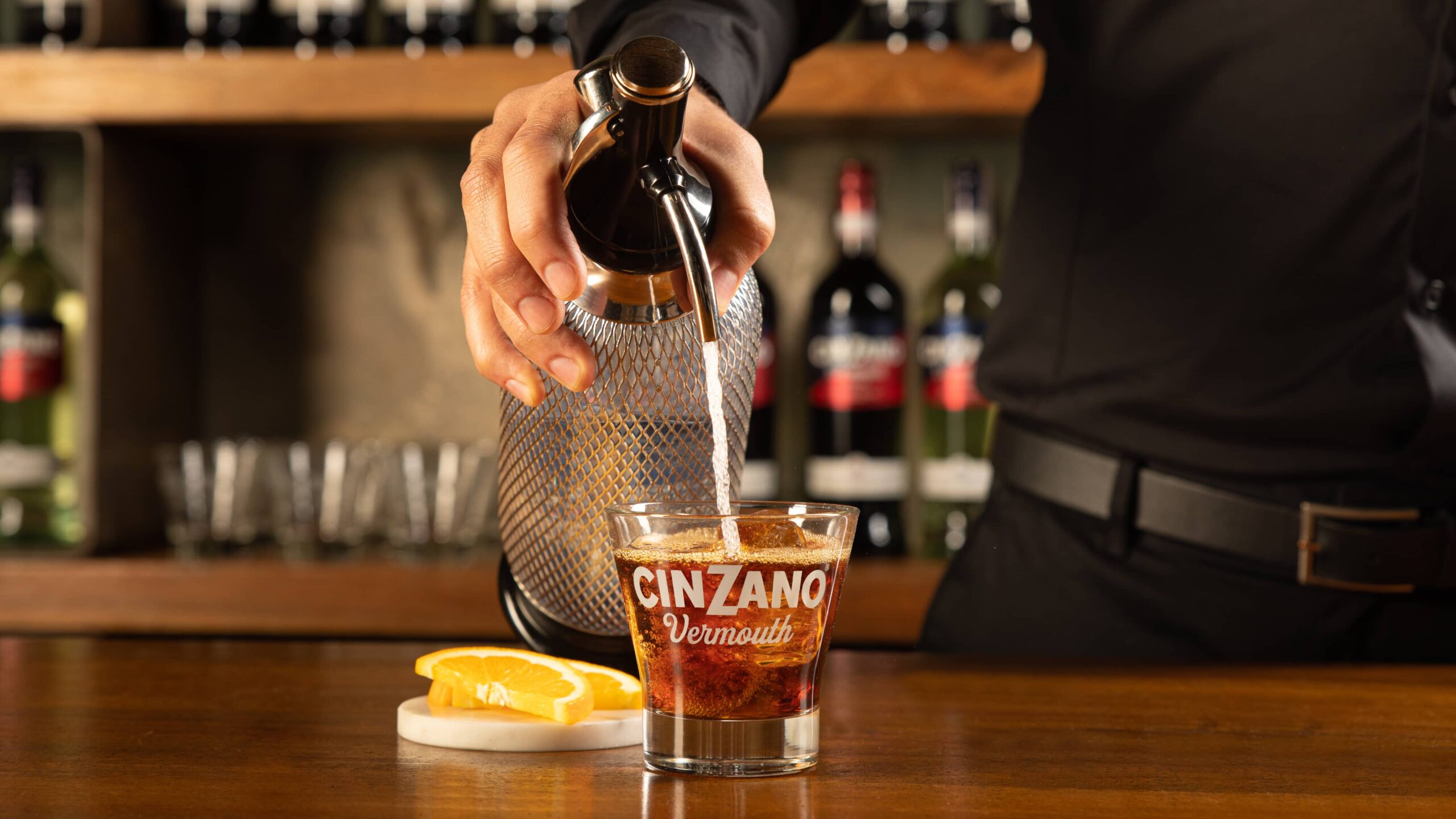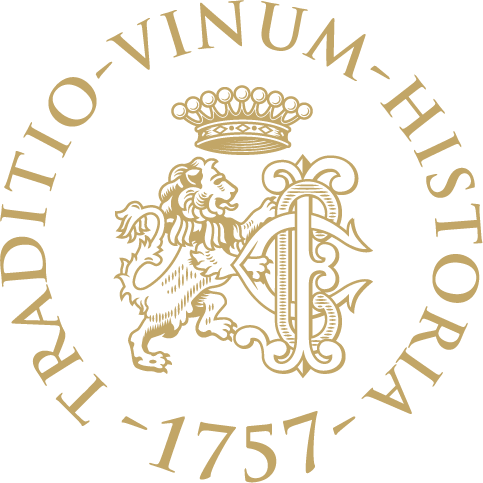 You May Also Like
Uncover our range of vermouth