How to make Vermouth on the Rocks
Fill a rocks glass with fresh ice cubes, then gently pour Cinzano Vermouth Rosso / Cinzano Vermouth Bianco / Cinzano Vermouth Extra Dry over the ice, letting the liquid swirl and mingle. Add a half-wheel of a juicy orange or lemon and a few plump olives on a skewer for a burst of color and flavor.
Vermouth Products
Cinzano Vermouth are a treasure of aromas and flavors, created from a secret mix of herbs and spices that has been kept under lock and key for centuries. They are the utmost expression of Italian expertise and elegance, perfect for sipping neat or mixing in a variety of classic and inventive cocktails.
See our vermouth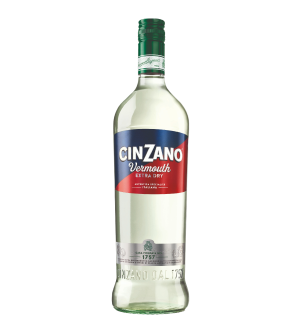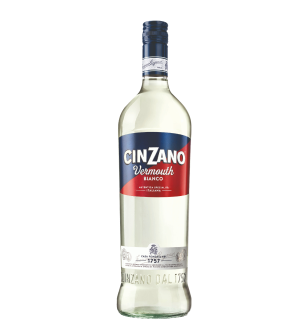 Cinzano
Rosso
Gently spicy and bittersweet taste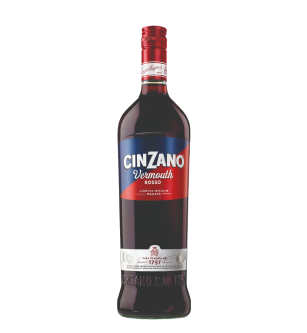 Other Vermouth Cocktails
How to balance flavors in every cocktail