Ingredients
6 cl

of Cinzano Vermouth Rosso / Cinzano Vermouth Bianco / Cinzano Vermouth Extra Dry
A splash of soda
Recipe
1

Fill a rocks glass with fresh ice.

2

Pour Cinzano Rosso directly into the glass.

3

Add a dash of soda and garnish with a half-wheel of an orange and olives.
Glass
How to make Vermouth and Soda
Fill a rocks glass with fresh ice cubes, then gently pour Cinzano Vermouth Rosso / Cinzano Vermouth Bianco / Cinzano Vermouth Extra Dry over the ice, letting the liquid swirl and mingle. Add a splash of soda and stir lightly and decorate with a half-wheel of a juicy orange or lemon and a few plump olives on a skewer.
Vermouth Products
Cinzano Vermouth are made from a secret concoction of herbs and spices that has been guarded for centuries. They are the epitome of Italian style and sophistication, ideal for enjoying alone or creating a range of classic and original cocktails.
See our vermouth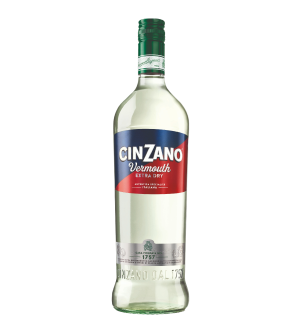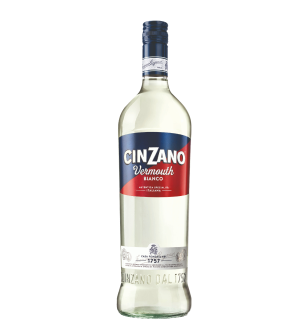 Cinzano
Rosso
Gently spicy and bittersweet taste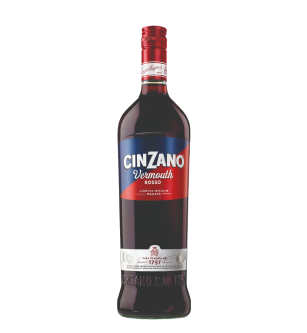 Other Vermouth Cocktails
Always a good time to share a vermouth cocktail with your friends