Vermouth
Exquisite, aromatized wines that are the epitome of Italian elegance and flair, to be savored on their own or mixed in many timeless and original cocktails.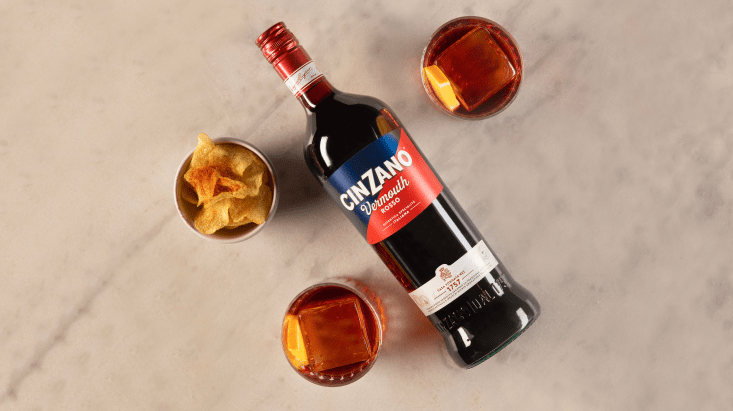 Explore the Vermouth Products
Our collection of acclaimed Vermouth.
Sparkling Wines
Whether you prefer sweet or dry flavors, the Cinzano Sparkling Wines range will delight your palate, and help you celebrate every important moment.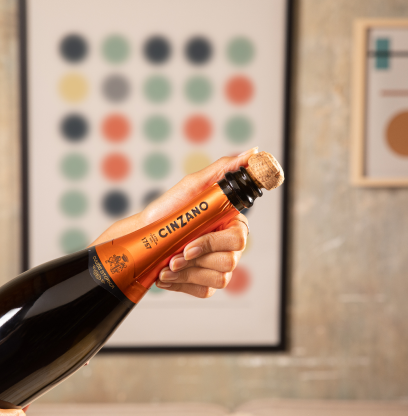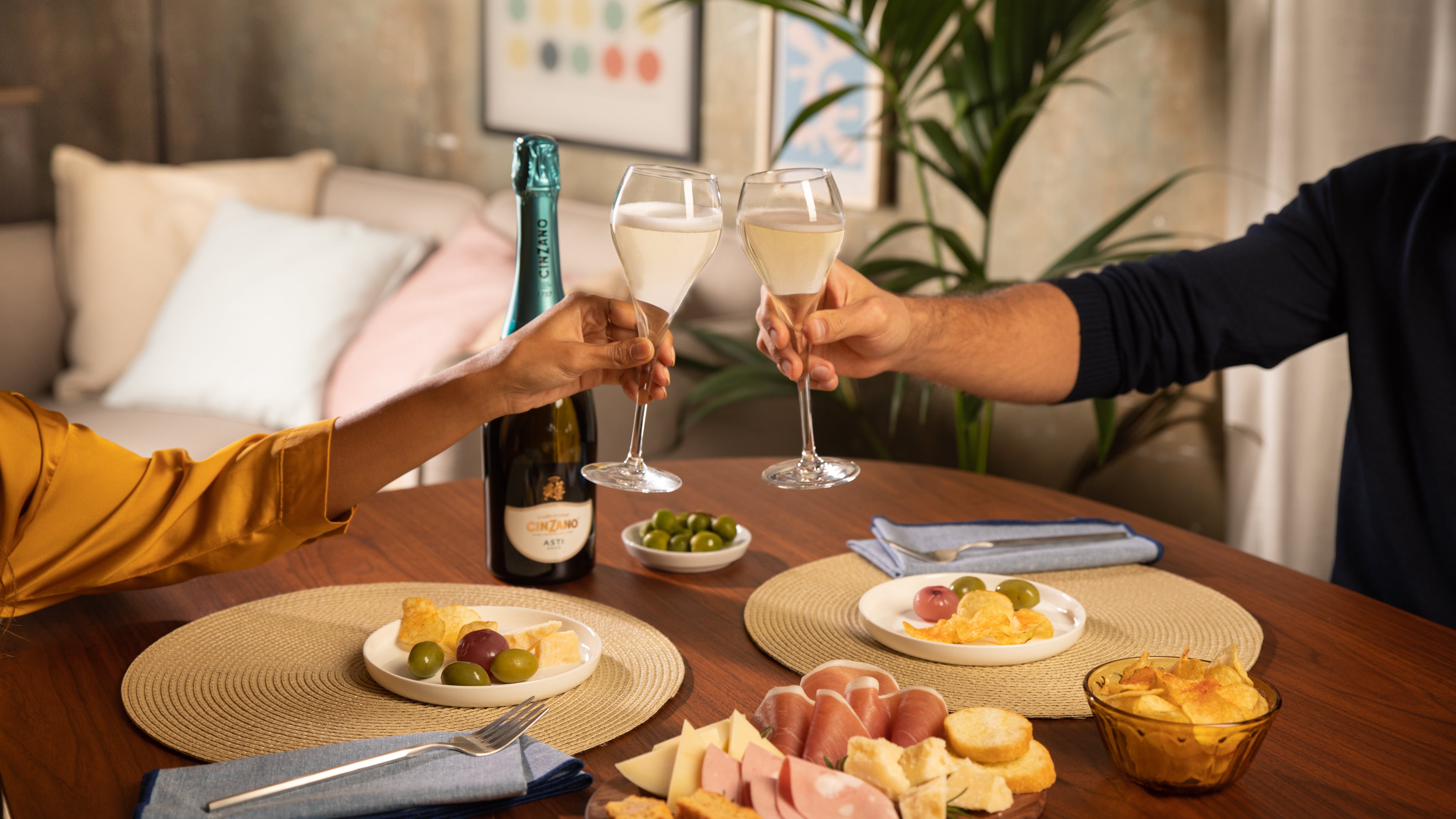 Explore the Sparkling Wines Products
Our line of outstanding Sparkling Wines.
Our Production Process
The finest tradition meets the most innovative methods to guarantee a perfect taste in every single drop. That's how our Vermouth and Sparkling Wines are made.