What is Vermouth Cinzano made of
Cinzano vermouth is made with a complex and meticulous process that involves different techniques of extraction, such as hot and cold maceration, distillation and percolation. These steps can take 60 days for Cinzano Classico and 90 days for 1757 Vermouth di Torino G.I. to complete and are essential to create the distinctive vermouth for which Cinzano is renowned.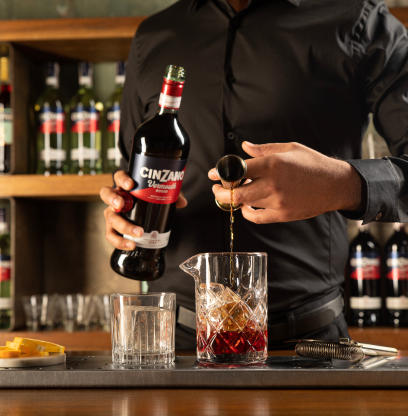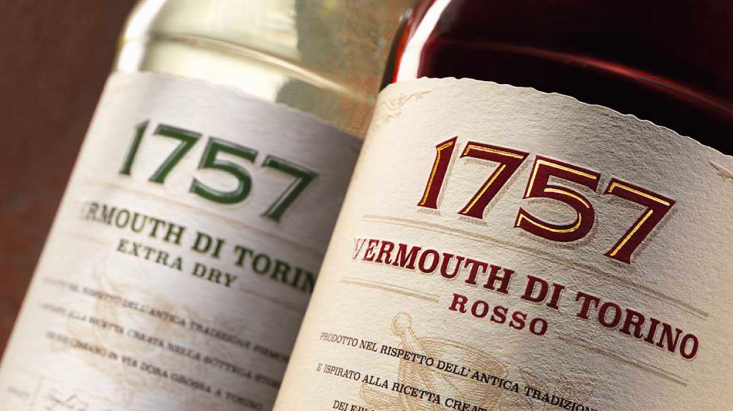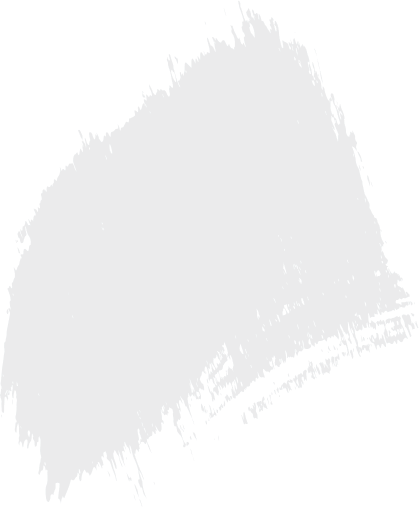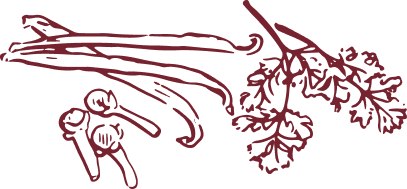 Botanical extracts
Cinzano vermouth owes its rich and complex flavors to a blend of ingredients, such as botanicals that are carefully selected and measured according to ancient recipes, most of them handed down, generation to generation, since the late 18th century. Starting from whole botanicals, the Herbalist & Master Blender prepares each signature extract according to the best method to preserve its aromatics.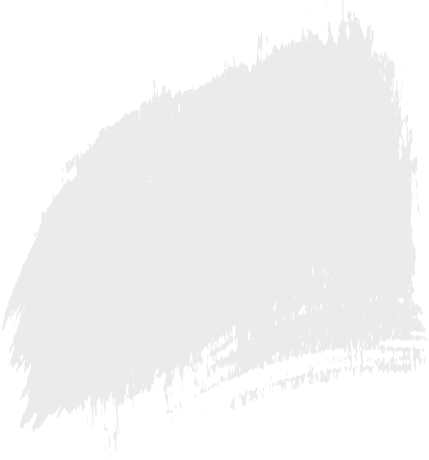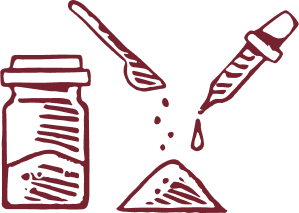 Blending
Wine is the foundation of Cinzano vermouth, selected for its neutral and versatile quality. It is mixed with sugar, neutral alcohol, caramel in case of Cinzano Rosso and infused with a range of botanical extracts that give Cinzano vermouth their distinctive taste and aroma. These extracts are prepared and proportioned according to secret recipes that have been guarded by Cinzano for generations.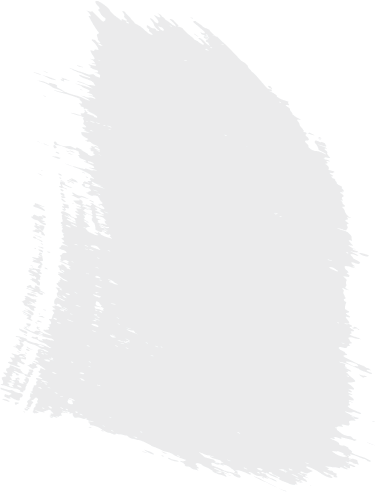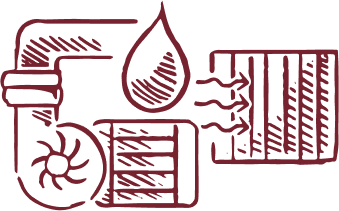 Filtration
After the flavors of Cinzano Vermouth have been blended to perfection, the liquid is purified and refined to reveal its clarity and stability. It is essential that the vermouth rests for a few more days before bottling, allowing the flavors to mature and harmonize.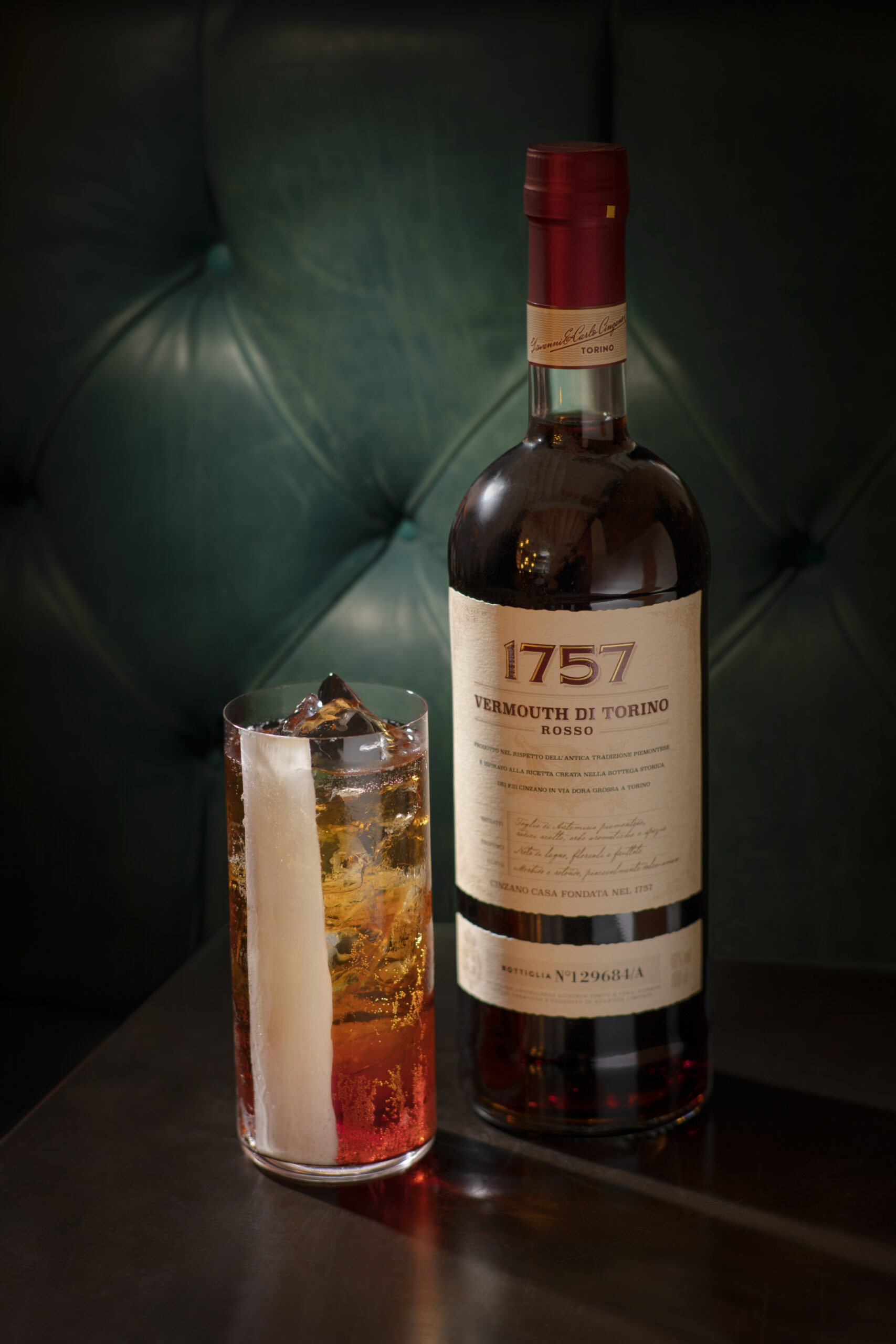 A global icon of excellence
Cinzano vermouth is more than just a product: it is a symbol of Italian culture and tradition. Vermouth is a liquid expression of the passion and expertise that have been passed down from generation to generation for over two hundred years. Cinzano vermouth is a historic, iconic Italian icon.
Cinzano Vermouth products
Our Vermouth enhance the art of mixing and the pleasure of sharing: they embody the essence of our heritage and the best of our flair and tradition.
See our vermouth
Cinzano
Rosso
Gently spicy and bittersweet taste