How to make Cynar Spritz
Fill a wine glass with ice cubes, then gently add the Cinzano Prosecco D.O.C. and follow up by pouring the Cynar. Complete with a splash of soda and carefully combine the ingredients by stirring the liquid: the Cynar Spritz is ready to be savored.
Cinzano Sparkling Wines
With every Cinzano Sparkling Wines you will embark in a journey of inimitable sensations. Whether you want to share a toast with friends, , or cherish a moment of happiness, they are the perfect choice for making any special occasion unforgettable.
See our sparkling wines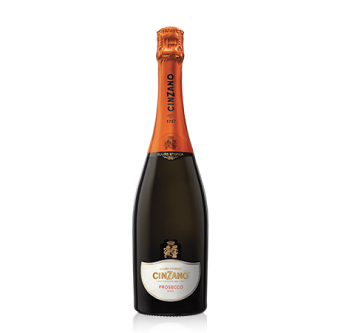 Other Sparkling Wines Cocktails
Explore and discover new cocktails