Anticipation of the Aftertaste
Cinzano's relevance in Russia

Date
October 12 – November 11, 2018.

Place
MMOMA – Moscow Museum of Modern Art (Moscow)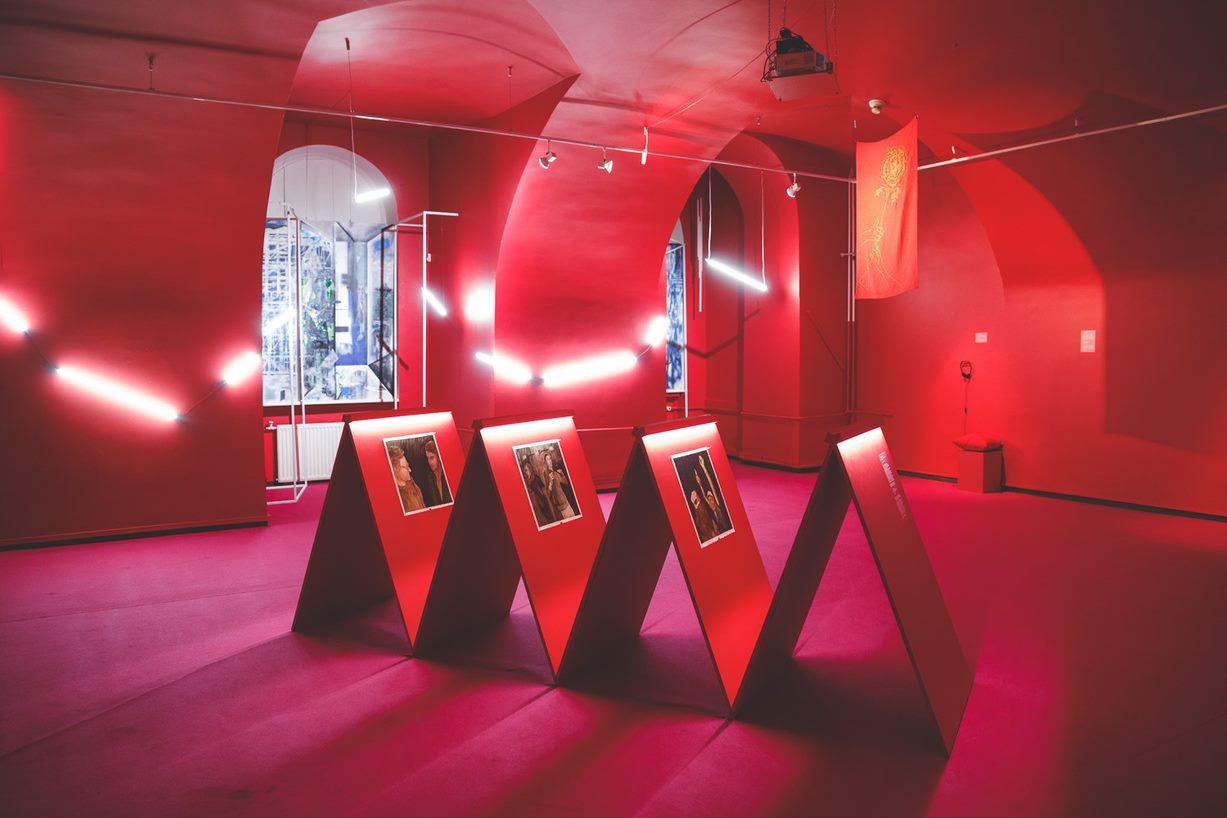 About the event
The exhibition was born as part of "A Much Anticipated Story", a festival celebrating Italian culture and its influence in Russia.
The exhibition aimed to revisit the history of Cinzano in Russia, which has had a significant impact on art, design and culture, showcasing a selection of posters designed for Cinzano by some of the most legendary designers from the past century and a series of artworks by contemporary Russian artists inspired by the brand heritage.
Cinzano's exhibitions around the world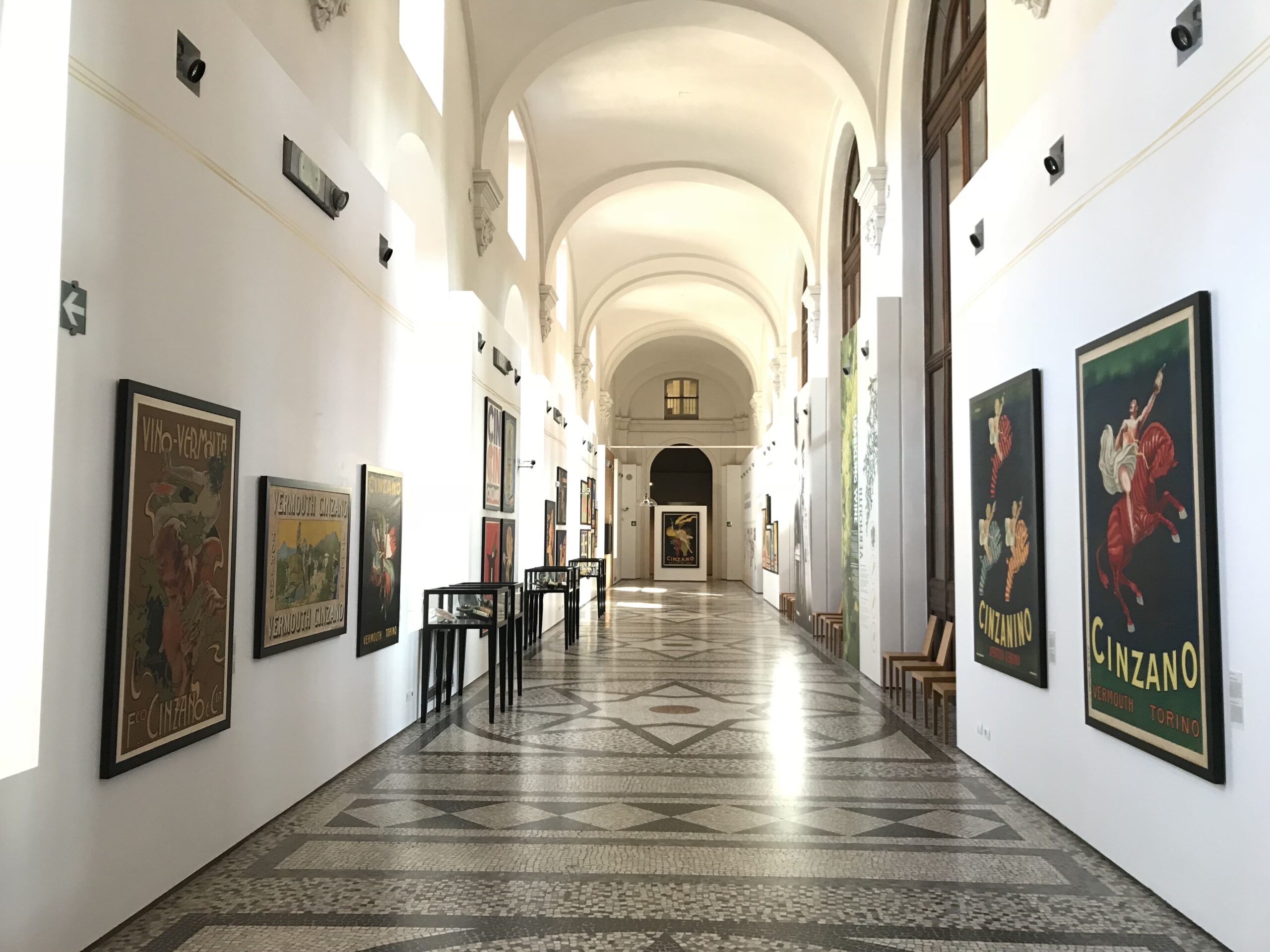 The elegance of the essential: logo, shape, color
How Cinzano distinctive logo was born
November 28, 2019 9:00 am
Museo Nazionale del Risorgimento Italiano (Turin)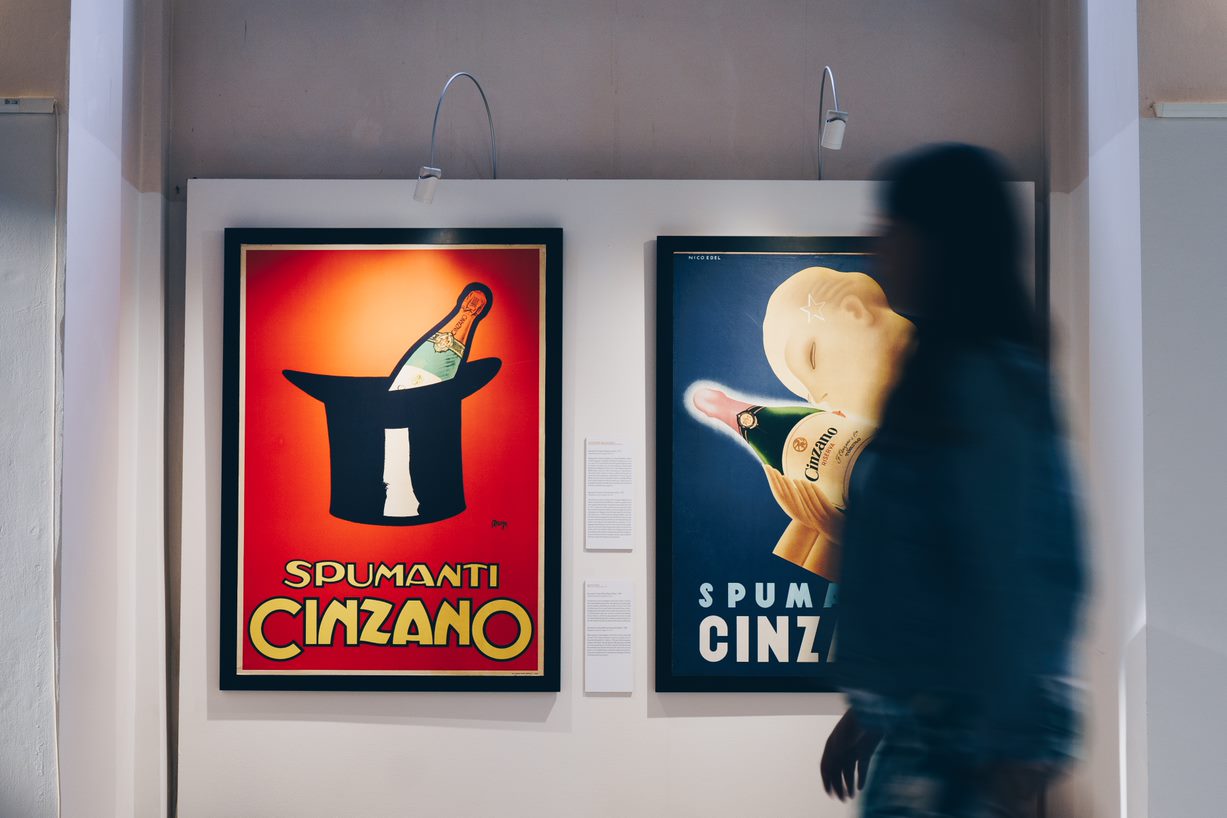 Cinzano: journey to discover an Italian Icon
A celebration of the 260th birthday of Cinzano
September 17, 2019 12:00 am
Italian Institute of Culture in Prague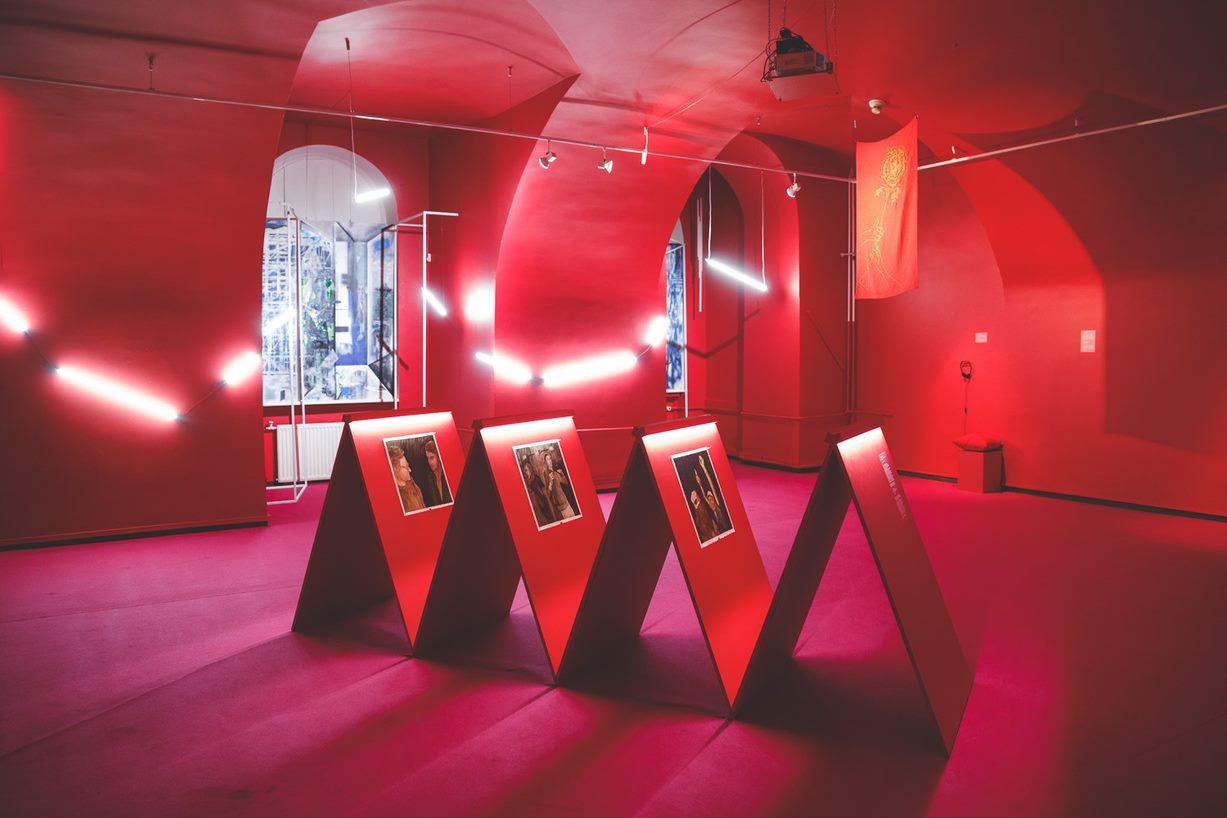 Anticipation of the Aftertaste
Cinzano's relevance in Russia
October 12, 2018 12:00 am
MMOMA – Moscow Museum of Modern Art (Moscow)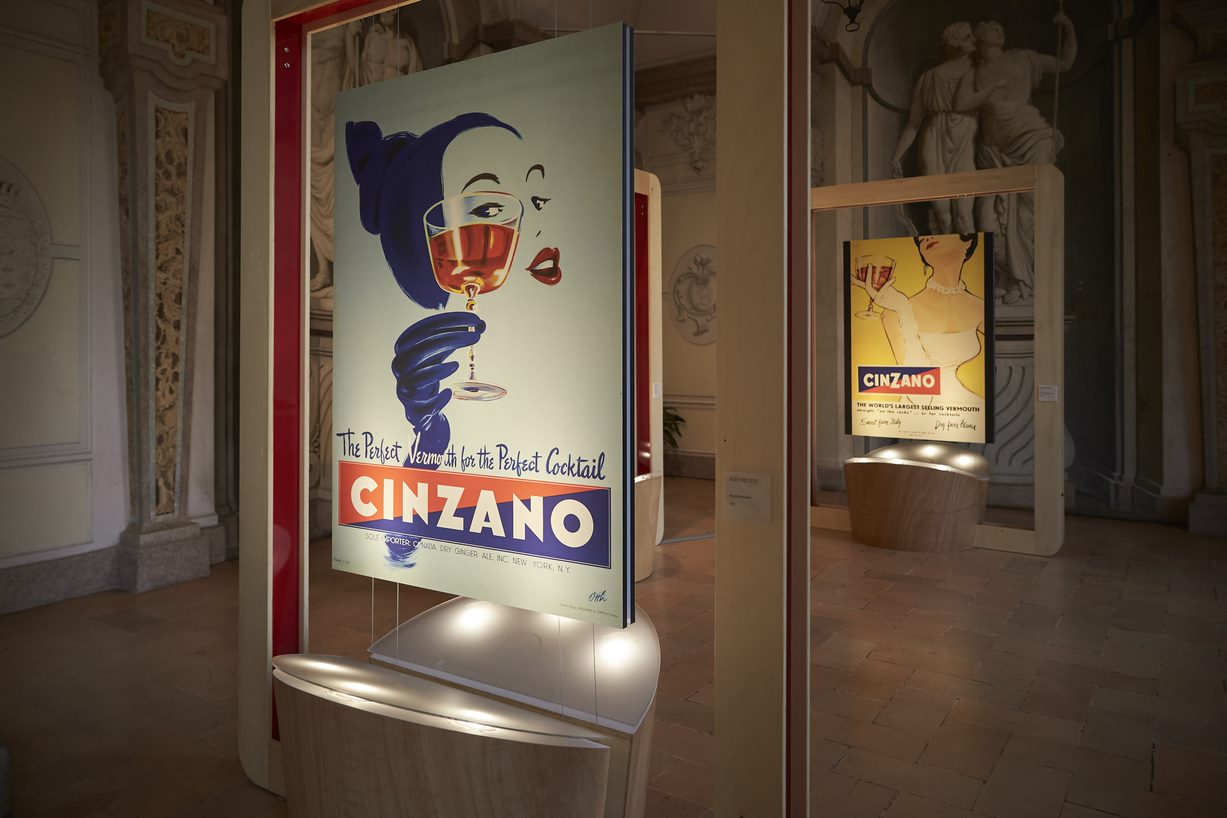 Cinzano: A journey to discover an Italian icon
A voyage into Cinzano culture
April 20, 2018 9:00 am
Next Vintage Festival @Castello di Belgioioso (Pavia)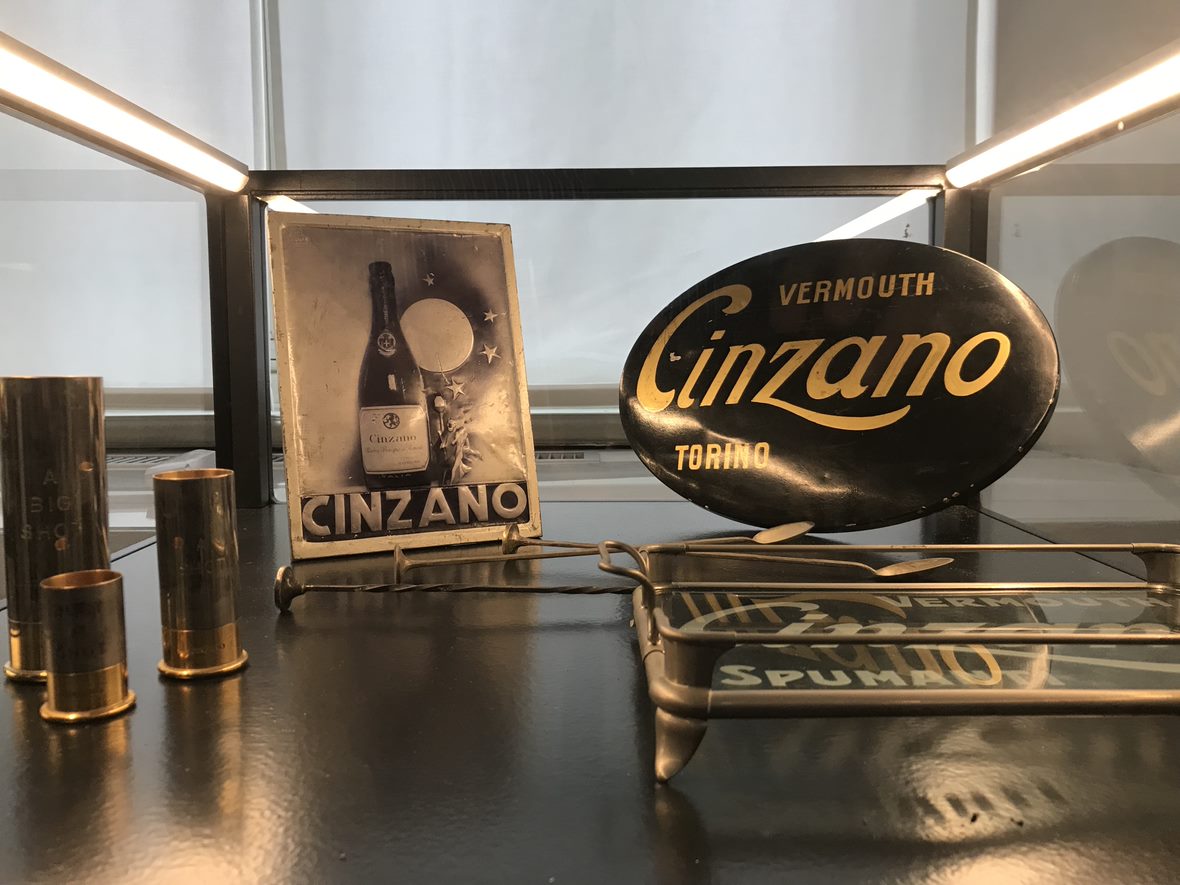 Cinzano: From Torino to the World
A journey to discover an Italian icon
October 5, 2017 9:00 am
Museo Nazionale del Risorgimento Italiano (Turin)